Australian Stock Exchange brings together the fragmented stock market on the continent
For a long time, the stock activity on the "green continent" had a spontaneous character. Since the beginning of the XX century, there have not been several brokerage organizations in Australia not having a single center. Slow trades, speculative quotes – this was how the market lived until the Australian Stock Exchange appeared in 1987, although it only got its current look in 2006. The relative "youth" of the site, however, does not affect its results – ASX confidently holds 16th place on the list of the largest stock exchanges in the world.
Australian Stock Exchange: From Gold Search to Stock Trading
The gold rush, which began in the country in 1850, served as a trigger for the appearance of fund outbreaks in Australia. It attracted here many people from all over the world wanted to find valuable metal. After 10 years of active development of mining companies, there was a need to trade their shares. To solve this problem, Melbourne created the first Australian Stock Exchange receiving support from a similar, but much more experienced site from London.
Over time, similar exchanges appeared in other cities of the state, in particular, Sydney and Adelaide. Each of them had its own governing body, trade rules and other features. The emergence of new sites led to the organization of the Association of Australian stock exchanges in 1937, which brought together all market players and created uniform rules for them. They related to the bidding, the size of commissions and other nuances.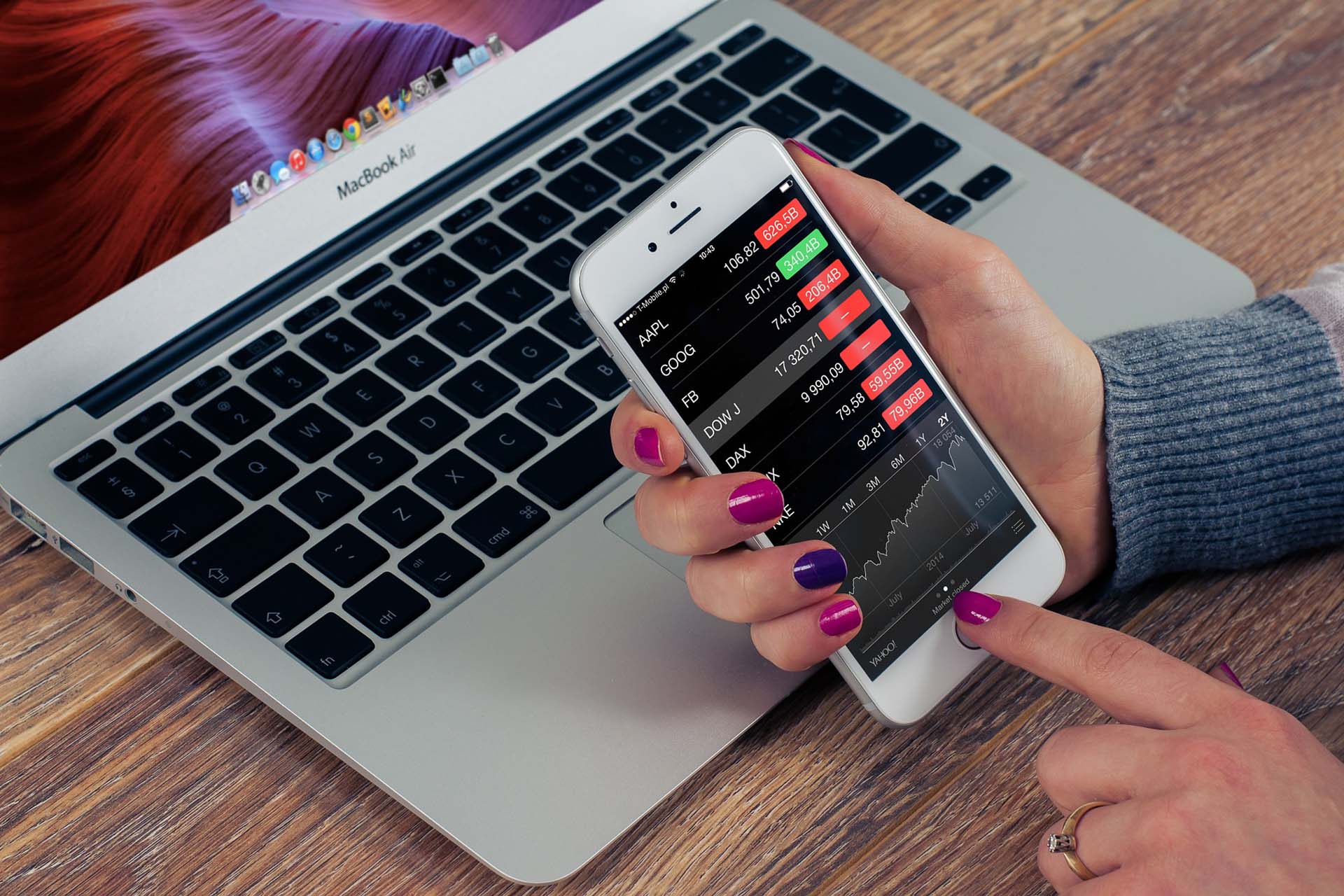 In the middle of the 70s of the XX century, the Association introduced a national listing for all securities, and the exchange itself became the leader in futures trading in the world. Also in 1978, the site, despite its limited experience, was one of the first in the world to start using the automatic bidding system. After 20 years, local brokers said goodbye to the physical halls and switched to electronic trading.
2006 was the most important event for the country's stock market. Then the Australian Stock Exchange and the Sydney Futures Exchange signed the merger agreement. Thus, the now-famous ASX appeared.
Unlike almost all the exchanges of the world, the Australian works seven days a week, not counting national holidays. It represents the shares of more than 2,000 companies, and the capitalization of the site is equal to 1.4 trillion dollars. The largest residents of the exchange are state financial institutions National Australia Bank, Commonwealth Bank of Australia and Westpac, as well as BHP Billiton Limited – metallurgical, coal and oil conglomerate.