The dollar index today depends on the statements of the Federal Reserve
In early February 2019, financial markets are waiting for statements by officials of the US Federal Reserve.
In December 2018, the FRS tightened interest rates. However, January and February 2019 gave all the market participants pleasant surprises. Several companies reported over the past year, and their financial results led to a sharp rise in the value of shares. For example, Facebook showed an increase of 10% in one day (the company has not had such highs since 2015).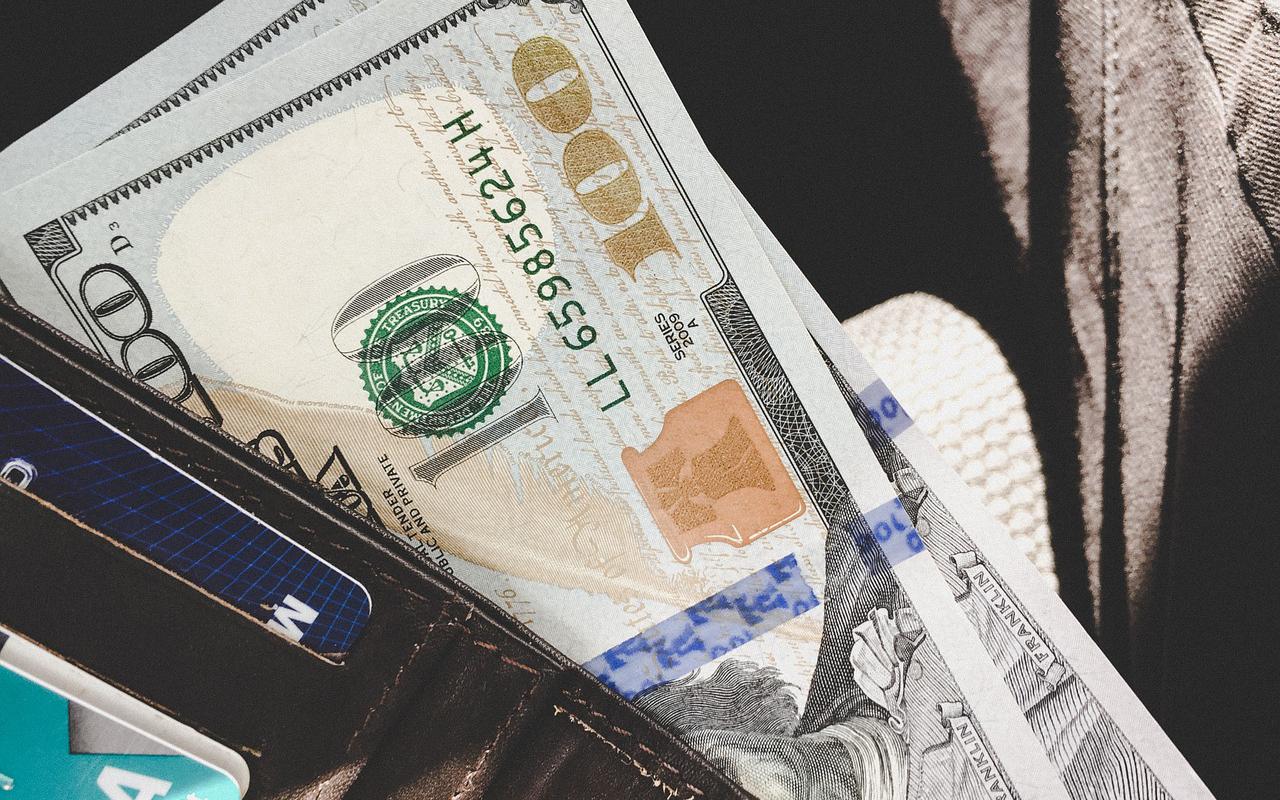 Nevertheless, more than others pleased report of the United States Department of Labor. In January 2019, the number of vacancies in the non-agricultural sector was 304,000. This exceeded all expectations: optimists predicted only 165,000 vacancies. These figures are directly related to another important information for the labor market. The average hourly wage rose by three cents, which is an increase of 3.2%. The unemployment rate rose slightly – from 3.9 to 4%.
Against this background, Federal Reserve officials said they would "be patient."
This statement can be interpreted as a temporary easing of monetary policy.
It is expected that further statements by officials will clearly outline the position of the FRS. And the market will respond to the statements accordingly.
The dollar index today: moderate growth
The dollar index reflects its position against a basket of other currencies. This figure rose 0.1% to 95.4.
For one pound sterling they gave 1.3 dollars. The currency pair is expected only minor changes. The Bank of England is not going to make any sudden movements and will continue to keep interest rates unchanged. The situation with an indefinite UK exit date from the European Union also adds fuel to the fire.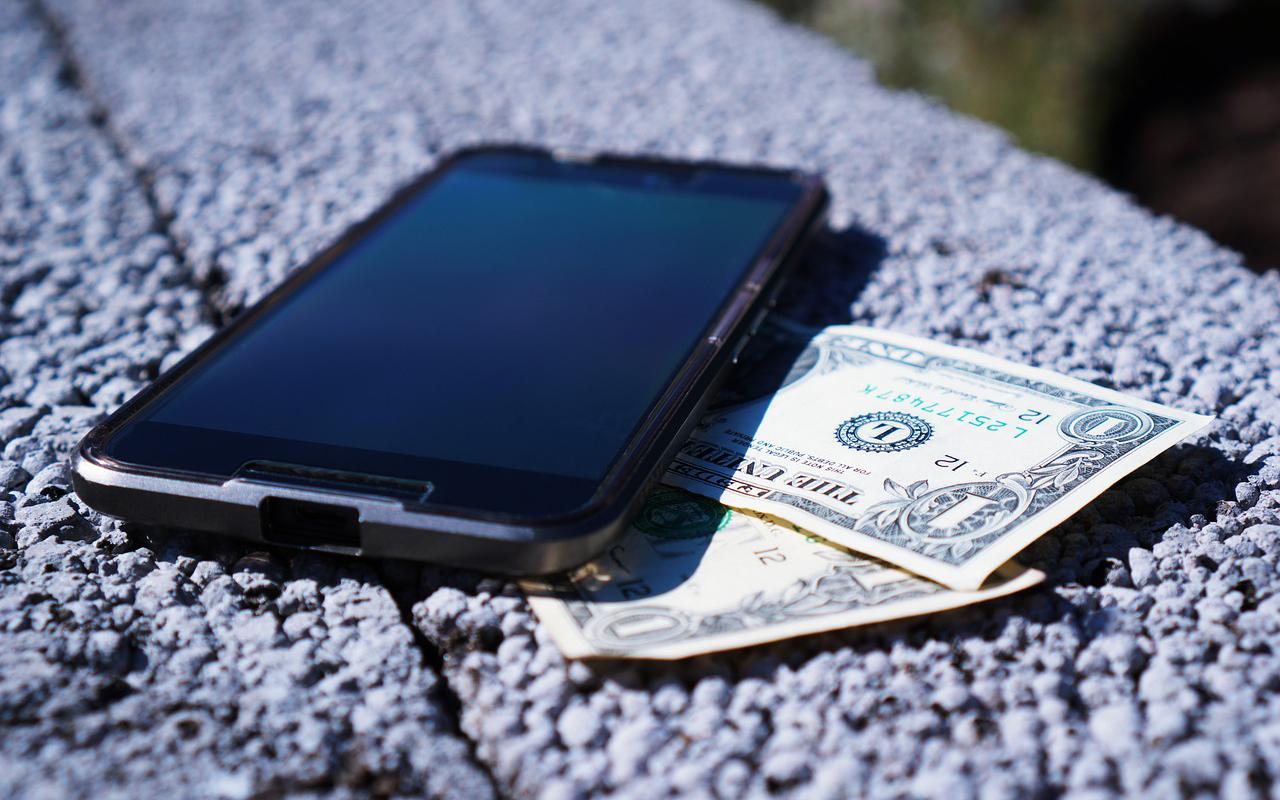 So far, most analysts predict that the formal Brexit will occur as early as 2019, but this does not entail visible economic consequences. British companies said they still make profits in euros and dollars.
The pair AUD / USD fell 0.2% to 0.72. Reserve Bank of Australia will soon hold a meeting on its financial policy.
The pair USD / JPY rose 0.1%. Data on the current status of the yuan against the dollar will be available after the opening of all financial markets. The activities of the exchanges suspended due to the celebration of the Chinese New Year.