Pinterest and Zoom are interested in IPO
Pinterest wants to sell its shares at a price ranging from 15 to 17 dollars. This could cost the company nearly $ 12 billion.
Pinterest IPO will follow Lyft's recent public offering. Several other private startups worth at least $ 1 billion are also preparing proposals at the end of this year, including Uber, Slack, and Postmates.
Pinterest plans to sell 86.3 million shares as part of its IPO, which will increase the amount from 1.3 to 1.5 billion dollars.
The company was founded in 2010 by Ben Zilberman, Evan Sharp and Paul Sciarra, the last of whom left the company at the beginning of its history. For many years, Pinterest has been trying to turn from a digital scrapbooking service into a visual detection tool, positioning itself as a potential competitor to Google search.
More than 250 million people now use Pinterest every month to bookmark or "pin" images, ranging from recipes to home designs. Although by many standards this is an impressive figure, it lags far behind other social platforms, such as Facebook and Instagram, which measure their audience in billions.
Pinterest sales last year amounted to $ 766 million, up 60% from a year earlier, helped by the advertising business. But, like many other startups planning IPOs, there were no reports of profits from the company. So, last year the organization lost 63 million dollars, although this is less than the previous year. It is also significantly less than 911 million dollars and 1.8 billion dollars lost last year by Lyft and Uber, respectively.
Zoom also interested in IPO
The company Zoom, which takes video conferencing, can be estimated at $ 8.25 billion after the upcoming initial public offering, which will significantly increase its cost compared to the last private estimate of $ 1 billion.
One of the features of the platform is fast and stable video calling on mobile devices. Zoom uses its own data center infrastructure, as well as Amazon Web Services and Microsoft Azure clouds.
The QZ publication noted that, unlike other technology companies that are candidates for an IPO in 2019, Zoom is profitable. In fiscal 2019, the company's net profit was $ 7.5 million, and revenues rose to $ 330.5 million, which is 118% more than in 2018.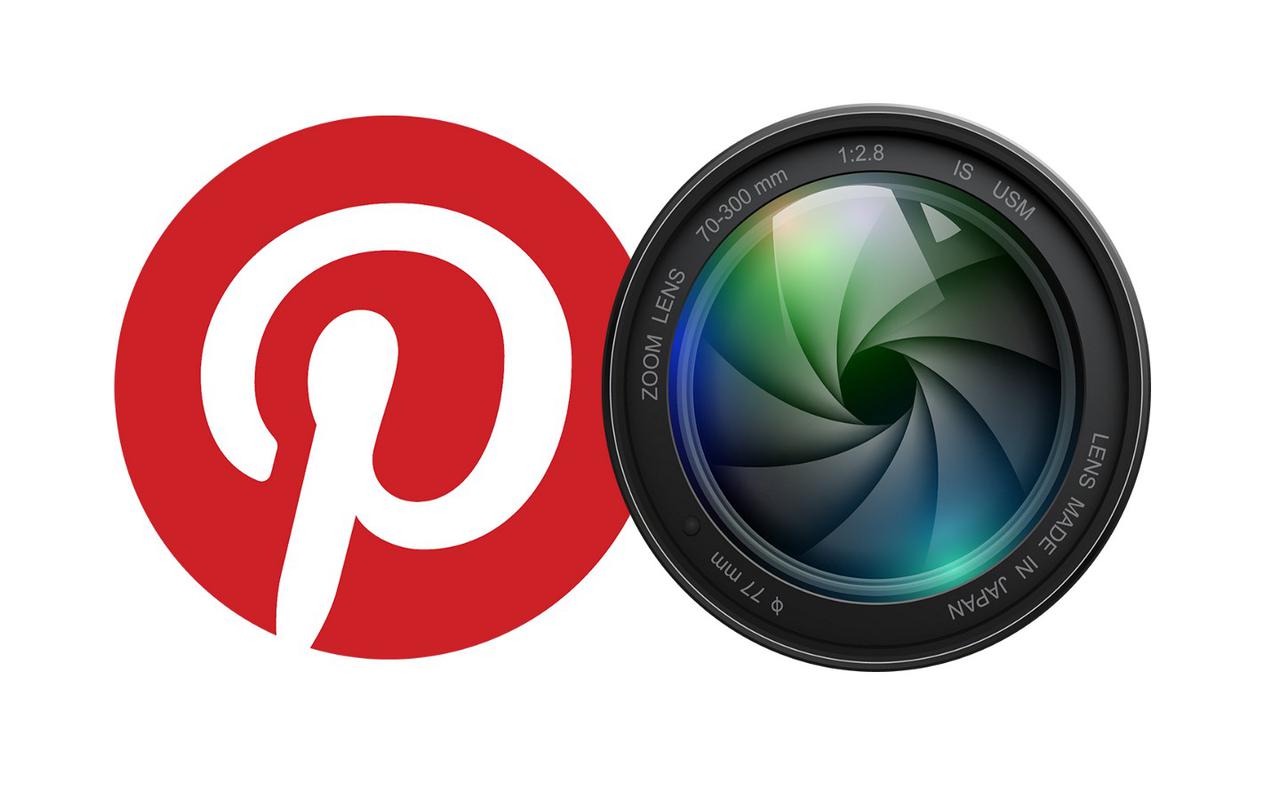 Zoom set the IPO price range from $ 28 to $ 32 per share in the updated bid. At the same time, the average Zoom value will cost $ 7.7 billion. The company is expected to start trading on the Nasdaq under the ticker "ZM".
In addition to the price range, Zoom announced the sale of $ 100 million in salesforce at an IPO price.