US government bonds are being bought up by investors
Investors are buying not only risky stocks, but they are also buying up US government debt. What is the reason for this trend?
Experts claim that this is indeed a somewhat unusual trend for the market, but this has happened before. The controversial investment trend stems from the fact that the Federal Reserve is determined to tighten its policy, which makes risky assets more attractive. This is also due to the fact that public debt investors are worried about weak US economic reports and signs of continuing deterioration in production and consumer data in Europe and Asia.
According to experts, investors are 10-year US bonds, since they also buy bonds of the Japanese government with negative returns and 10-year bonds of Germany, which now give 0.17 percent. In the US, a 10-year course was 2.70%.
Michael Schumacher, director of interest rates at Wells Fargo, said that buying in both markets can be resolved by selling off bonds. Then returns, which move at a negative price, may begin to grow again, and a 10-year period may outweigh more than 3 percent.
What caused the attention to US government bonds?
In general, the US Treasury bonds are becoming the hottest long-term bet this year. Despite the fact that throughout 2018, they were the object for large "shorts".
The volume of open positions in US government futures rose significantly, while the yield on 10-year bonds, on the contrary, fell due to the demand for defensive assets in the light of heightened concerns about the prospects for the global economy. The total positions on various bond futures increased by $ 19 million per basis point, which is equivalent to 10-year bonds in the amount of $ 21.5 billion.
The jump in positions was more noticeable in the middle and long stretches of the curve: their growth in futures on five- and 10-year bonds, as well as on long and ultra-long bonds was the highest since the June contracts became closest in the market, according to preliminary CME Group.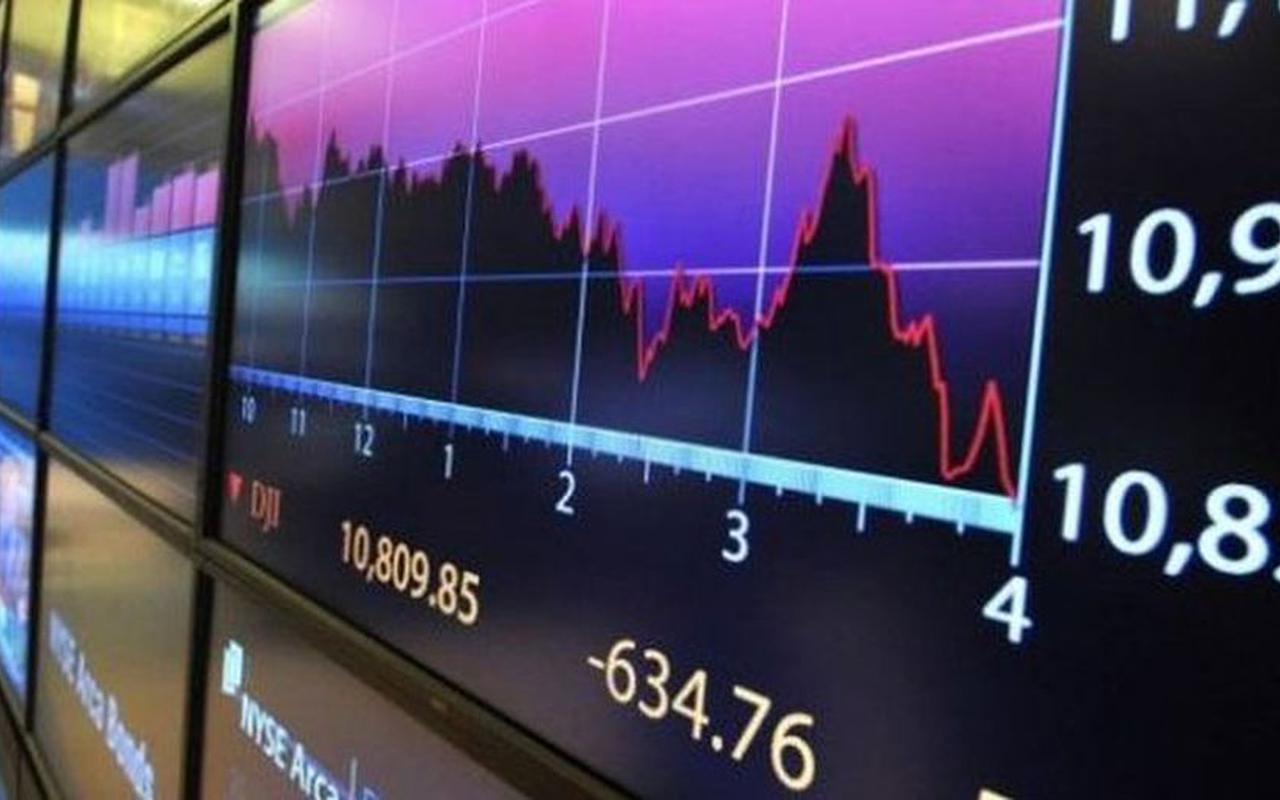 According to the US Commodity Futures Trading Commission (CFTC), hedge funds and other large speculators reduced the "shorts" in futures for 10-year Treasury bonds a week before March 19, whereas in September they held record short positions. On the other hand, asset managers are more optimistic about the prospects for economic growth and have cut long positions for the same period.
However, experts assure that this is only the initial stage of the market and, perhaps, in the near future, experts in the debt market will have to prepare for significant losses.