US stocks fell. US and DPRK Negotiations were Recognized as Unsuccessful
Futures on the US stock markets showed a downward trend immediately after it became known that the meeting of US President Donald Trump and North Korean leader Kim Jong Un did not lead to anything.
It would seem that the leaders did not expect any impressive results from the meeting. However, Dow Jones 30 futures fell 51 points. Experts advise getting rid of the asset, although a month ago they offered to "immediately buy". Futures on shares of companies in the S & P 500 index lost seven points (0.25%). Forecasts for it are also disappointing: to stay in the pros, this asset should be sold. Approximately the same situation exists with the Nasdaq 100.
The main topic of negotiations between the United States and North Korea was nuclear disarmament. Trump did note progress on this issue, but "went for a friendly walk," because he could not meet Kim Jong-un's demands to lift sanctions from the country. Consequently, the negotiations were declared unsuccessful and the stock market reacted to this.
Not enough clarity regarding the US-China trade agreement. At the moment, the States have simplified the access of foreign capital to the Chinese stock market. Of course, this played into the hands of China, but American investors will pay dividends only in the foreseeable future.
The season of company reports for the 4th quarter of 2018 has come to an end. Therefore, any special surprises can no longer be expected.
US stocks turned out to be hostages of geopolitical risks
But not only the premature completion of the negotiations between Washington and Pyongyang influenced the mood of traders. Escalation of the conflict between India and Pakistan
also did her job. When countries declared an unofficial truce, this had no effect on the stock market: there are pessimistic sentiments among traders.
Weak statistics from China were associated with the month of holidays. At the same time, the Celestial Empire and the United States are "on the threshold of a big agreement," the results of which are difficult for experts to predict.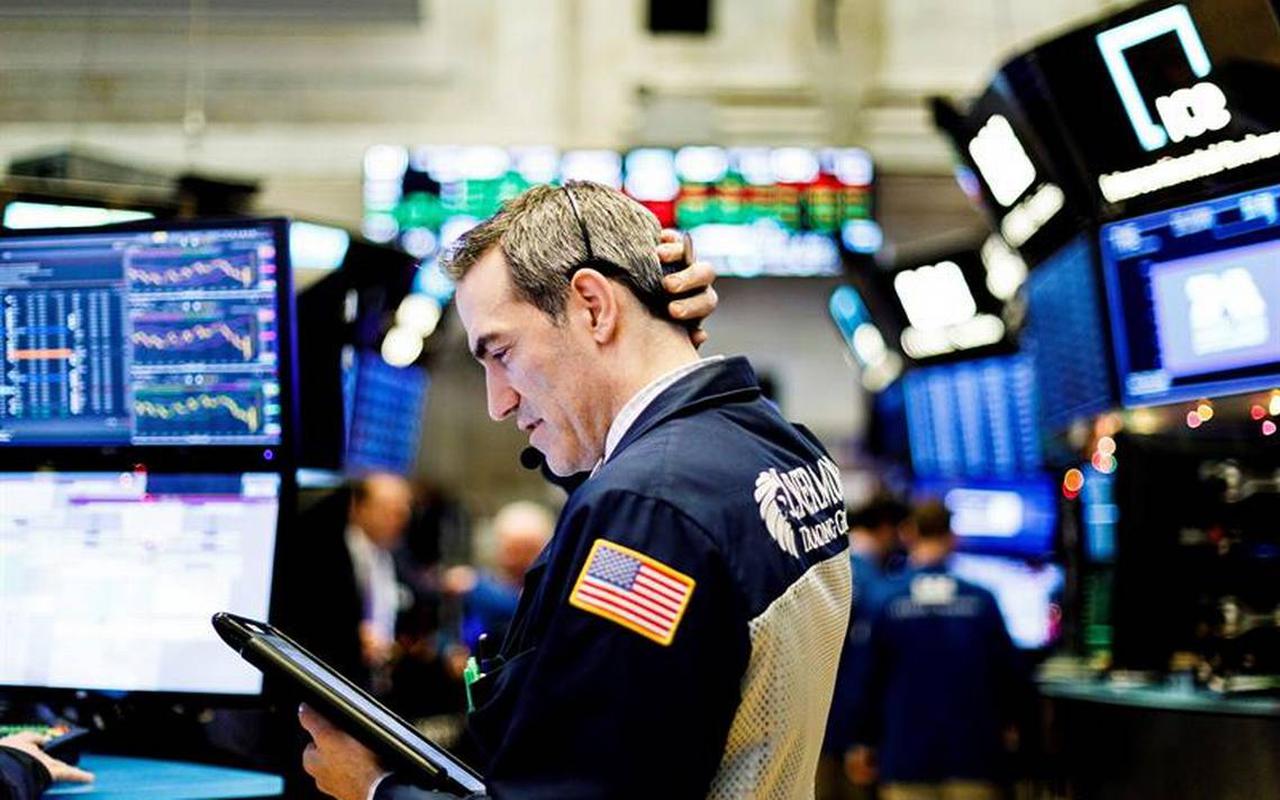 Traders awaited with interest the speeches of officials from the US Federal Reserve. Assessing the flow of statistical data, the Fed chose inaction. Earlier, the Fed has steadily raised interest rates due to stable economic growth. The upper part of the range is currently at 2.5, which is much more than similar indicators in Europe and Japan.
The dollar remained stable, and the president did not like it. Donald Trump said that the national currency benefited the country (at the expense of volatility) and did not interfere with trade with other states.