New Products Raised Apple Shares
Apple recently announced a plethora of new services, including Apple TV Plus with original content, a subscription platform for Apple News Plus news, an expanded Apple TV app, a gaming subscription service, and a credit card tied to Apple Pay and Apple Wallet.
Issues are part of the company's transition to focusing on services, as iPhone sales slow down. Reaching a record high of $ 233.47 in October, Apple shares fell by about 18%, lagging behind the S & P 500 dynamics. However, over the last month, they won 7.5% and recorded an increase of 8% compared to last year. Yesterday the paper closed at $ 186.79.
The tech giant has dedicated most of the Apple TV Plus presentation to its new subscription service with original video content. Apple already has some of the Hollywood A-lists on the broadcast list, such as Oprah Winfrey, Steven Spielberg, Jennifer Aniston, Reese Witherspoon, and Steve Carrell. Apple said the free and downloadable service will be available in more than 100 countries in the fall on all Apple devices and smart TVs. According to experts, it is too early to judge who will win and who will lose. Apple TV Plus is a threat to Netflix, but most likely, no one will refuse Netflix to subscribe to Apple. By the way, Netflix shares were approximately unchanged at $ 361.34 on the day of a competitor's presentation.
Why Apple shares have been rising?
The updated Apple TV application will combine various streaming video applications, including cable channels, which will now be collected in one place with personalized recommendations for all the content you are watching. It will also allow consumers to directly subscribe to HBO, Showtime, Starz and many other paid content providers.
Cook began the presentation by introducing Apple News Plus, which will include 300 magazines and newspapers. These publications include political, sports and entertainment materials such as National Geographic, Sports Illustrated, Fortune and New Yorker, as well as newspapers such as the LA Times and The Wall Street Journal.
According to Apple, a subscription to individual publications contained in News Plus will cost $ 8,000 a year. News Plus is already available on the App Store, and so far the first month is free. Apple has stressed that News Plus does not allow advertisers to track user activity on the Internet.
Meanwhile, a new Apple Card pegged to Apple Pay will be supported by Goldman Sachs and MasterCard. The physical map will be made of titanium and the user name will be marked on it with a laser; it does not have a card number, CVV, expiration date or signature. The annual fee for the card is not charged, and it will already be available starting in the summer.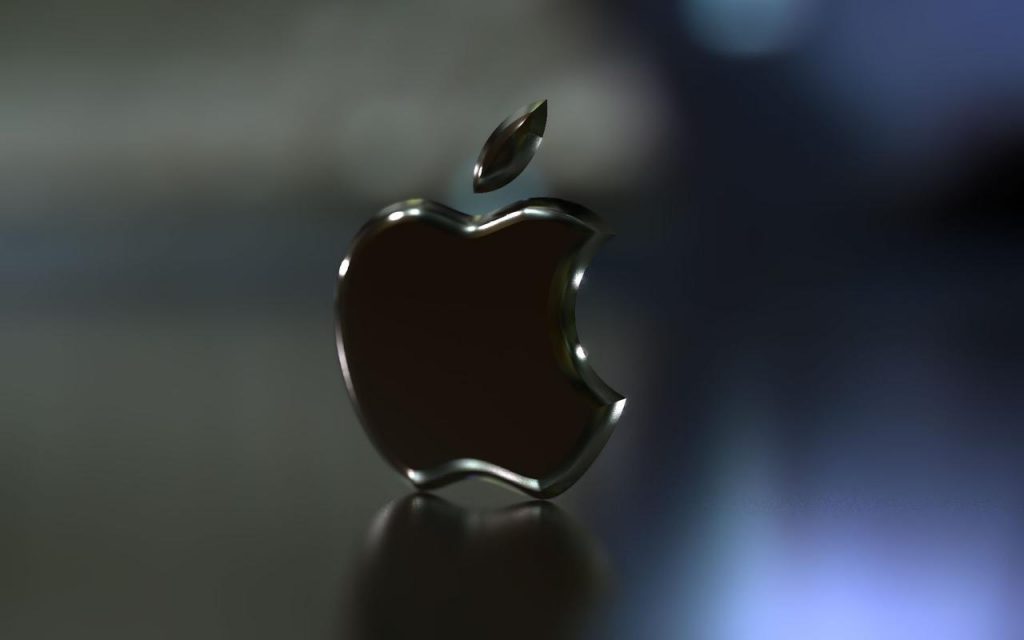 The company said the Apple Card would also not track what customers bought, where they bought or how much they spent. Apple also introduced the Apple Arcade, a subscription gaming service that will include 100 new games. By the way, shares of gaming companies have suffered from this announcement. Thus, Electronic Arts fell 0.4% to $ 101.92 per share, and the GameStop retail chain – by 3.30% to 10.10 dollars.