Ruble exchange rate fluctuation makes us consider various options for how to protect our capital. The question is relevant for investors who want not only to lose the savings but even in such circumstances, to increase funds.
What factors affect the ruble exchange rate fluctuation
The main risk for the Russian financial market experts has called the outflow of capital from the country. In their opinion, the Central Bank should strengthen the national currency, and not keep it within certain limits. But such measures are risky – they can stabilize the ruble, or, conversely, lead to dramatic collapse.
To protect your capital when the fluctuations of the ruble, financial analysts recommend transferring savings to a different currency. At the first signs of recession in the world market, it is advisable to increase the number of dollars or francs. The Euro and the yuan in this case – not a good option.
Experts predict that the rate of the national currency against the dollar in the next few years will remain in the range of 63-68 rubles. In such a situation, the transfer of money does not make sense.
Investors who engage in currency transactions, you should use the mechanisms of currency diversification. The speculative process does not deliver the desired benefits.
If the main goal is the preservation of capital, then it is better to increase the shared currency. When the option when the investor wants to increase income, taking advantage of the difference in rates should purchase the bonds.
The current rate will continue for several more months. During this period, it makes sense to buy the currency, thereby insuring from possible fluctuations in the market.
Unfortunately, the vast majority of the population does not have large savings, it will be hard for them if the ruble collapses or inflation increases.
Another option to secure capital and Bank deposits. You can open several accounts and on one to keep the RR, on the other dollars or euros.
In addition, investors can also use instruments such as stocks and bonds, although this option is inferior to currency diversification.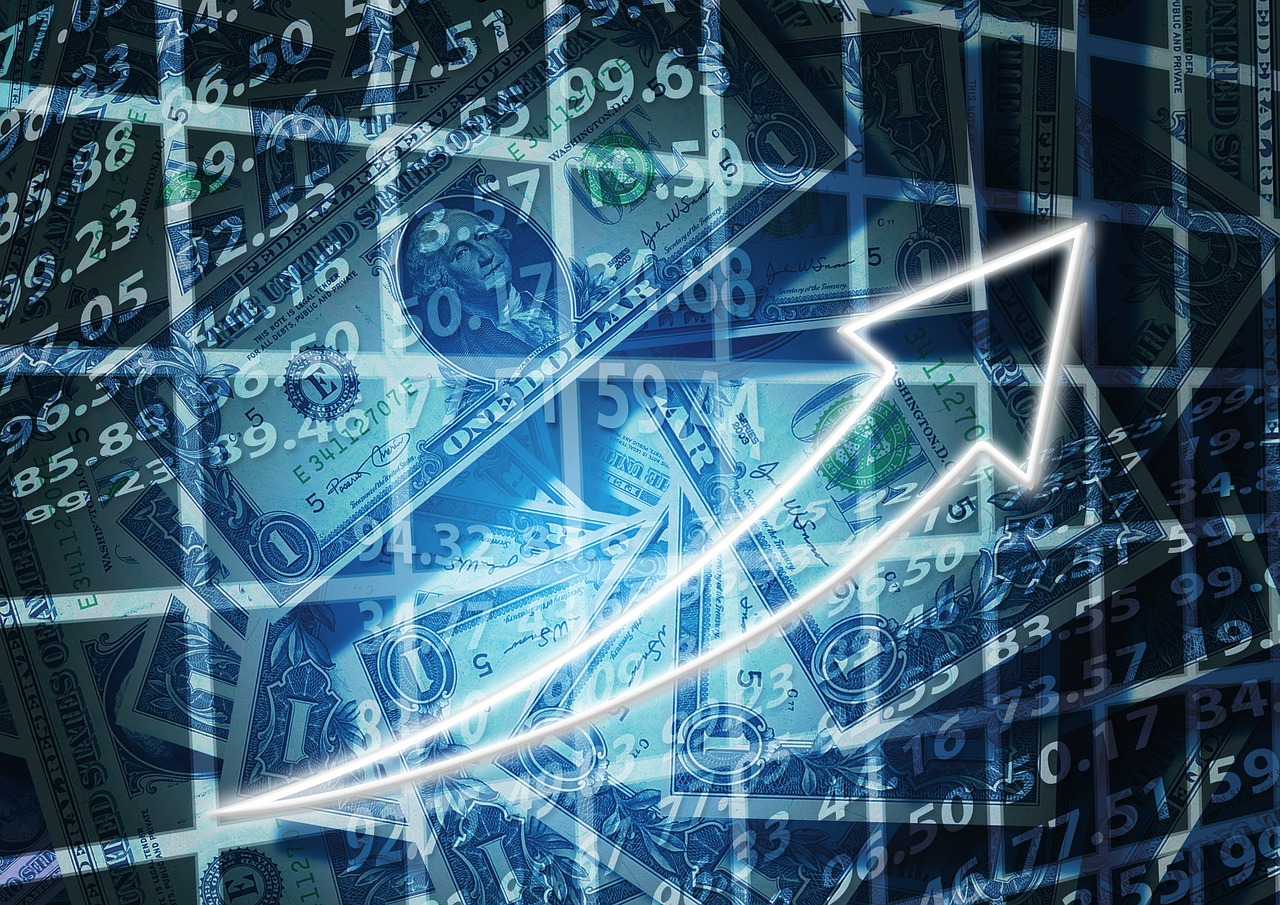 There are two factors that cause the ruble exchange rate fluctuation – reducing the cost of oil to $55-$58 per barrel and the imposition of sanctions for the country. The probability that a particular option will be in the near future – approximately 25-33%.
Analysts are optimistic and believe that the situation in 2014 will not be repeated, although the volatility of the ruble is quite high.
If the world market oil holds a stable position, the sanctions pressure with a new force. In the United States consider the bill, which threatens the development of many domestic large companies. If the document will vote, we can expect a massive outflow of foreign investors, which invariably affects the exchange rate.