The Canadian financial market is considered one of the most stable in the world.
The banks in this country are regulated at the state level are known for their conservatism. The success of this approach can be understood by looking at the history of the Canadian financial market.
The history of Canadian financial market and the segments it consists
The Central Bank is a state-owned bank. Despite the fact that the establishment of the joint purchase of shares is prohibited for commercial Finance companies and foreigners. The activities of the Bank are controlled by the government and it alone has the right to appoint the Board of Directors. All operations of the Bank accountable to Parliament.
The main financial institution of Canada is responsible for the following:
● control of currency circulation and regulation of the credit system;
● support and stabilization of the national currency;
● regulate pricing.
The country's commercial banks are at the center of the credit system. They have a leading role in the segment of private investment, the granting of loans for industrial and trading companies. Commercial financial institutions strengthen their positions through mergers.
Major banks of Canada were able to survive in the financial crisis, 4 out of 5 companies included in the ten largest in North America.
Strict regulation of the activities of the state, a conservative approach, high demands on the volume and formation of equity capital, banks have made Canada one of the most reliable in the world. The properly-organized policy provides the opportunity to reduce the position in times of crisis and consistently increase profits.
The stock market state is characterized by large volumes of trade turnover. It includes five exchanges located in Toronto, Winnipeg, Montreal, Vancouver, and Calgary. Various financial instruments are used for operations that promote active development.
The largest stock exchange of the country is in Toronto, it is among the dozens of major world stock exchanges. The amount of its capitalization is 1 trillion dollars.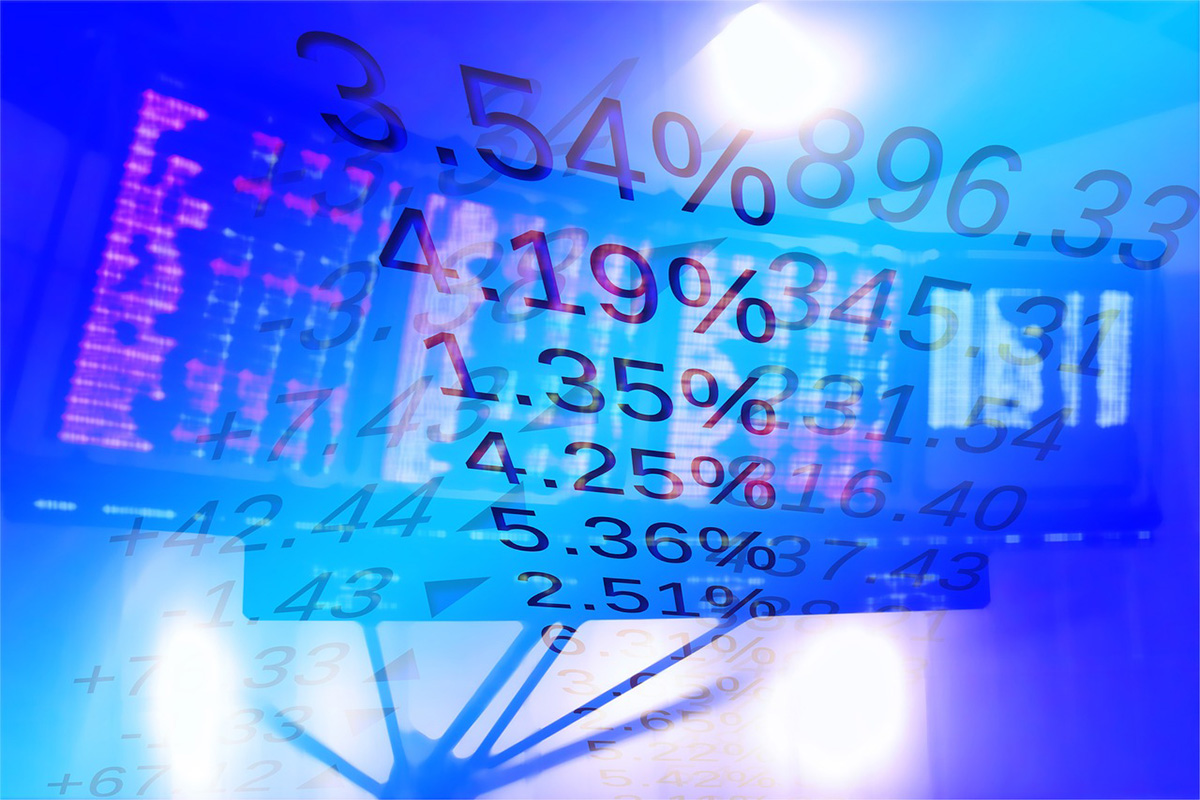 An important component of the Canadian financial system is the securities market. With its operations transformation of savings into investments and the financing of the economy.
The securities market includes primary and secondary, in addition, there is a division by types and operations. Industrial securities play a significant role in the current stage of development. Stock exchange presented by 4 groups of issuers:
● the government and their representatives in the form of agencies;
● control of the provinces and their agencies;
● local municipalities;
● financial and non-financial companies.
The Canadian stock market has all the necessary tools for successful investment in the industrial sector. The most valuable are the stocks of corporations in mining, processing of precious metals and energy.
The financial system of Canada depends on the state of world markets, primarily raw materials. Fluctuations in the value of oil, quotas on production or changes in demand for the metals invariably have an impact on the activities of the stock exchange and the economy of the state as a whole.