Over the past few years, experts have noted the growth developed countries in Africa and their attractiveness for foreign investors. More recently, the main sector was agriculture, but the state now has a chance to catch up with the more developed African countries, thanks to the various programs for the improvement of tourist destinations.
Developed countries in Africa on the example of Seychelles
Seychelles was a French colony. There were sugar cane, cinnamon. On plantations worked by thousands of slaves that gave their imprint on the development of the country.
Since independence in vector from agriculture has shifted to the tourism sector. Now it brings 70% of the capital in the economy and provides jobs for 30% of the population.
But the Gulf war has severely hit the tourism business, which prompted local authorities to pay attention to other sectors of the economy.
For many people the main source of livelihood is fishing. Seychellois put the tuna in a tinned or frozen carcass around the world.
GDP of the Republic is 930 million dollars. She is one of the most developed countries of Africa, the national income per capita – 8100 dollars.
Seychelles can boast of free education and medicine. 94% of the population have secondary education, almost 100% of children attend school.
Seychelles economic system has features. Geographical dispersion, lack of natural resources influenced the development of the island countries. All life here is dependent on imports.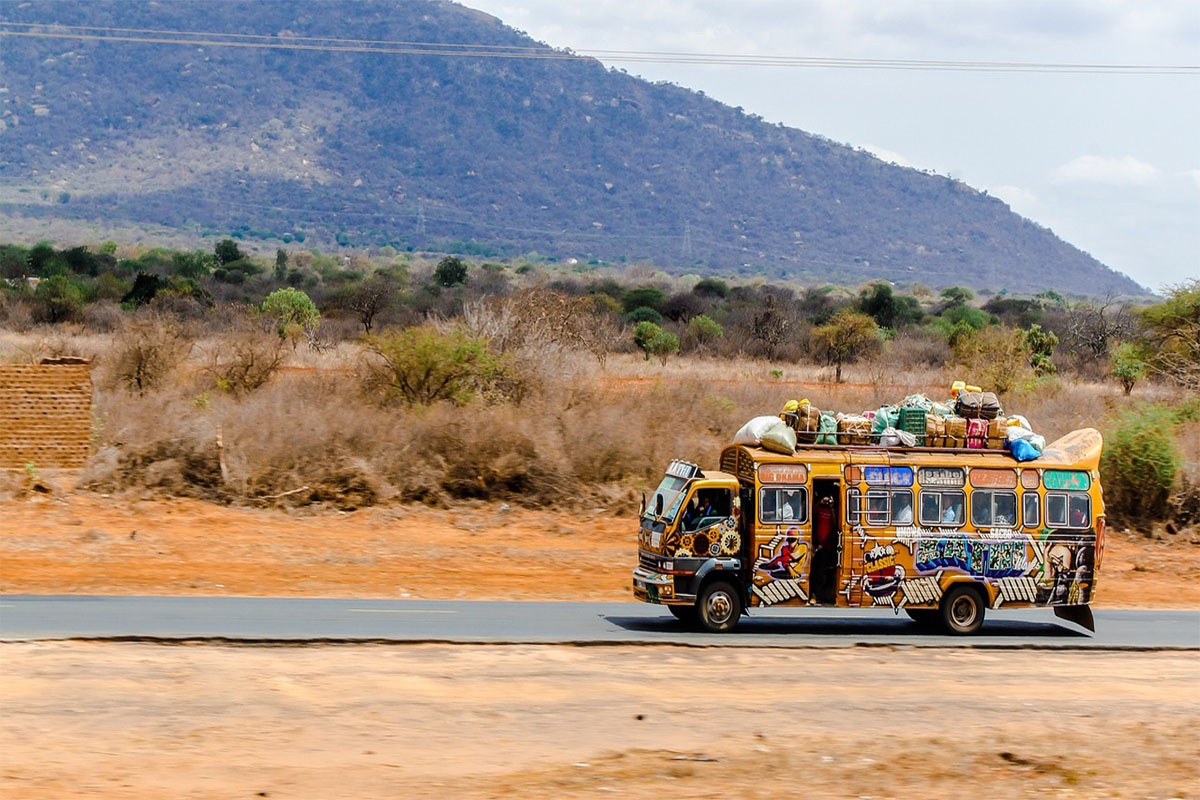 Fishing is a major segment of the economy. In addition to the production of food and fish export, the Republic sells licenses for industrial fishing. There is also developed tourism, petrochemicals and offshore activities.
The financial crisis of 2008 has undermined the economy of Seychelles and the government was forced to seek assistance from the IMF. The latter introduced the floating exchange rate of the national currency, the rupee, which caused a sharp rise in the price of imported food and fuel. GDP fell by 7%. By 2012, the economy of the country stabilized.
At the moment unemployment in Seychelles is 5.6%, for activities in the various sectors involved about 10 thousand visitors – people from South and South-East Asia. In the segment of public administration has approximately 300 foreigners.
The average wage is $ 450 a month, due to the high cost of food and goods, the standard of living of the population is low. Prices in the country focused on tourists, which suffer from local.
Public policy is prior to a comprehensive reform of the economic system that will reduce the amount of financial debt. In addition, special attention is paid to the development of domestic production to make the country less dependent on imports.