Central African Republic – economics of poor countries. Here on the land rich in gold and diamonds live poor people who have to find the means to feed by themselves and suffer from regular civil wars. The example of the Central African Republic represents the economy of poor countries in Africa and their problems.
The economics of poor countries: features of the Central African Republic
The republic is located in an area of 623 thousand sq. km. It borders on Cameroon, Congo, Chad. Until 1958, the Central African Republic was a colony of France, which left an indelible imprint on the culture and characteristics of the country. Located in the equatorial monsoon zone, which makes the climate hot and humid. The average temperature in the dry season is + 31 ° C. From July to September it starts to rain and the temperature drops to 21 ° C. In the year here fall from 1000 to 1600 mm of precipitation.
The Central African Republic is a poor country which economy is focused on the agricultural sector. Agriculture makes up 53% of GDP, manufacturing, and mining – 7% and 6%, respectively.
The main agricultural crops of the republic are cotton and coffee, in addition to this, it grows rice, sorghum, millet, peanuts, and bananas. The population is involved in fishing, animal husbandry, logging of valuable species.
The Central African Republic has large deposits of diamonds, gold, oil, it is rich in uranium reserves and hydropower resources, but it falls into the category of poor countries. GDP per capita is $ 700.
The main direction of the industrial sector is the processing of agricultural products. For this function oil mills, sawmills and various factories. Diamond mining is weak, as its reserves are depleted. In the south of the country, there are gold mines.
In total, the industry accounts for 20% of GDP. Despite the presence of deposits of uranium ore, this area is not developed.
The Central African Republic exports diamonds, coffee, wood, tobacco, and cotton. The main partner countries are Japan, China, Morocco, Indonesia, Belgium, and France.
Food products, oil, and its products, textiles, automobiles, and medical preparations are imported into the republic. The suppliers are the USA, Korea, France, and Cameroon.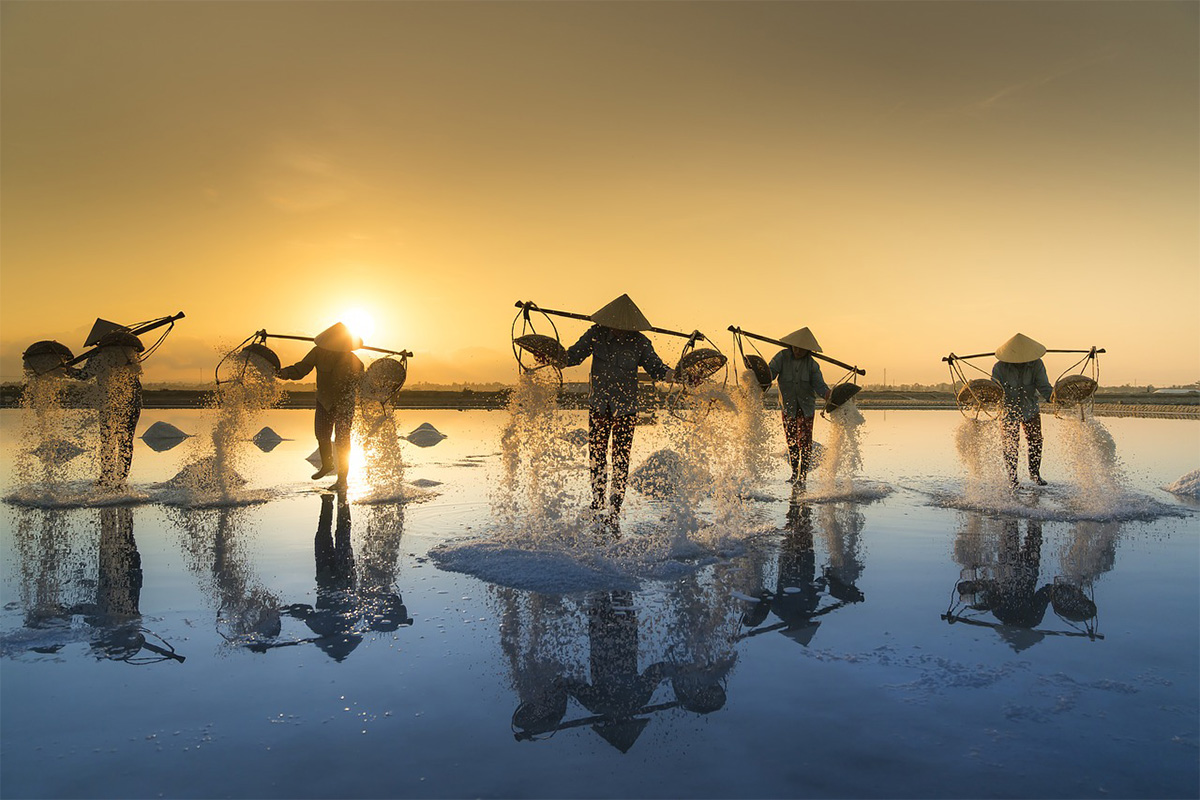 The population of the republic is 3.7 million people, represented by various ethnic groups. In the Central African Republic, two-state languages are adopted – French and Sango, the national currency is franc.
In the republic, there is an unstable political situation. In the late 90s, there were multiple armed clashes, which led to economic difficulties. Thanks to the help of other African countries, it was possible in 1997 to reach a peace agreementThe document was signed by representatives of trade unions, authorities, the army, and public organizations. A specialized UN office has been operating in the Central African Republic region since 2000 to control this agreement.