Greece is a paradise for travelers. Here the tourist can find everything you need: blue sea, golden beaches, delicious food, and historic architecture. No wonder the tourism industry in the country plays an important role in the economy. Investment in Greece is also aimed at this segment attractive are the hotel business, buying apartments for rent.
Investments in Greece: where to invest money
The real estate market in Greece is popular among foreign investors. They actively invest in the construction and purchase of facilities in the coastal area, resort areas, tourist centers. From the point of view of high income and ROI of interesting properties on the different Islands of Greece.
The village of Kriaritsi located on the Peninsula of Sithonia. This picturesque area is ideal for living and recreation. Under construction in the village allocated land with an area of 500 sq. m. and have all the necessary permits. Housing here is in demand among tourists all year round and brings a stable income.
The perfect option of investment is the hotel business. This segment of the market has a stable growth in profitability. The cost of growing that provides an advantageous resale. If you want to get big income regularly, but without spending a lot of time looking for tenants and maintaining the appearance of the object, it's better to buy an apartment at the hotel and use the services of the management company. Its specialists will take care of all organizational matters, and you will receive a monthly amount for the change.
Widespread type of investment in Greece as the purchase of the ready business. To check out the legal components of the transaction, the best solution would be to use the services of intermediaries – the company, which handles asset verification, documentation, auditing, comprehensive analysis of the business.
Trusting the process of transaction professionals, you can be sure about the profitability of the enterprise.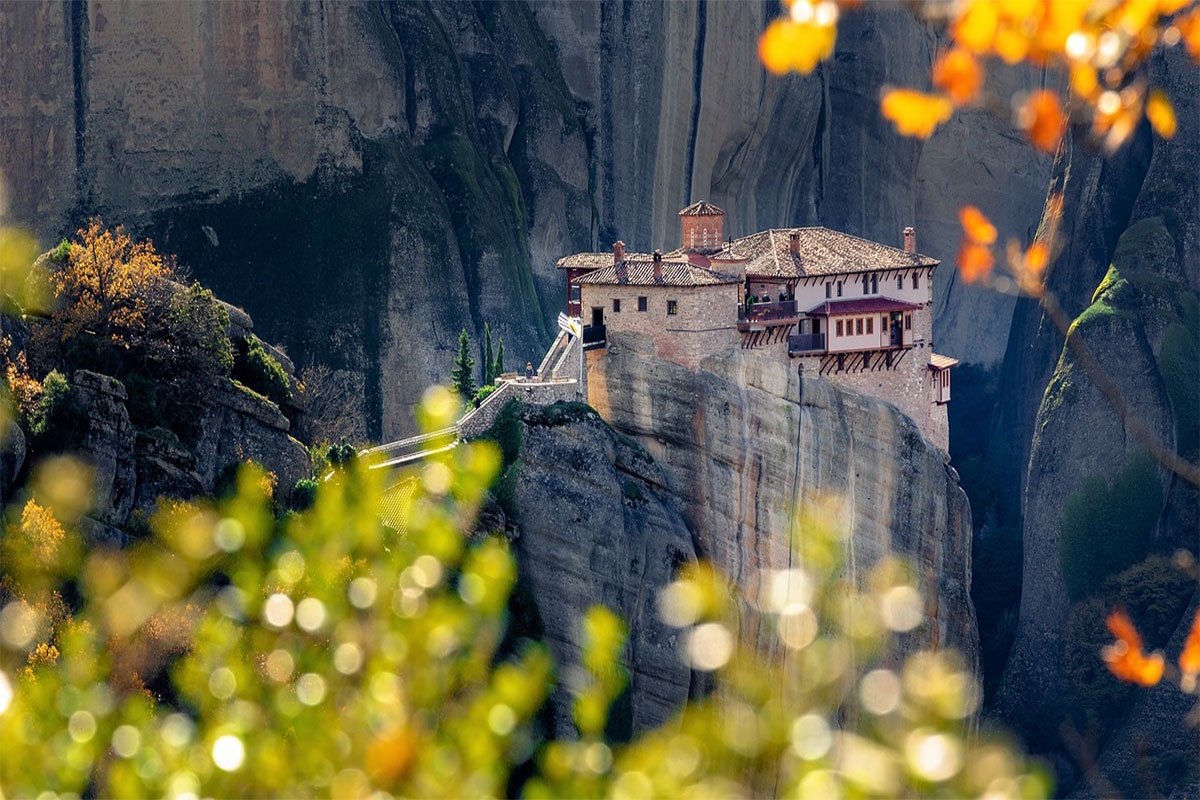 The real estate market in Greece is open for investments. A great investment would be the purchase of commercial and residential purpose. Despite the high demand, the market offers a wide variety of options for every taste and budget. The value of real estate depends on location, infrastructure, distance from the sea, the resort and other features. The country is actively developing the construction market, but also on the secondary is possible to find decent facilities at reasonable prices that don't require a major overhaul.
Recently, the interest of investors caused by the Marina. They are located in major resort areas and are equipped with a Playground for yachts. In addition to the dock, when you purchase an object you get the necessary tools to provide the repair, storage, and refueling ships.