In recent years there has been a steady trend of growth in the economies of South-East Asia. According to analysts, the market is undervalued due to political processes, inadequate infrastructure. But one country in the region is clearly distinguished by the performance of the economy, stability, and high living standards. Investment in Singapore is a profitable capital spending, which attracts businessmen from around the world.
Investment in Singapore: a country's benefit for business
Singapore is often called the "Asian Switzerland", the country is ideal for relaxing, there are good conditions for doing business. In the state, a high standard of living, 86.3% of people have diplomas of secondary or higher education. Singapore boasts no crime, no drug problem, no corruption.
The country has provided the perfect conditions for life. Here at the highest level-developed infrastructure. Medicine and health care system ranks fifth in the world. Despite the presence of big cities and technological production, air quality and ecological environment of Singapore has overtaken many countries.
The unemployment rate for a long time kept on the index is 2%.
The advantages of investing in the economy of the state are great, but it is important to determine the right direction for the business. Promising financial sector. In this segment of Singapore, the market holds a leading position in the world, considered one of the largest financial centers. This has been confirmed by local offices of international banks and large investment corporations. Beneficial investment in the real estate market projects related to innovative technologies.
To attract investors in Singapore created a variety of public programs for the maintenance and development of the business. A sound banking system allows the most convenient to conduct operations with the accounts, open consumer loans or mortgages. The minimum amount for investing in banks – from 100 thousand SGD 10 million SGD. When making a Deposit, the percentage is 1-2%.
You can also invest in shares and securities. The income on this type of investment is quite high, but there are some risks. It is therefore important to weigh the pros and cons. If successful, the investment can annually receive 3-10% of the original amount.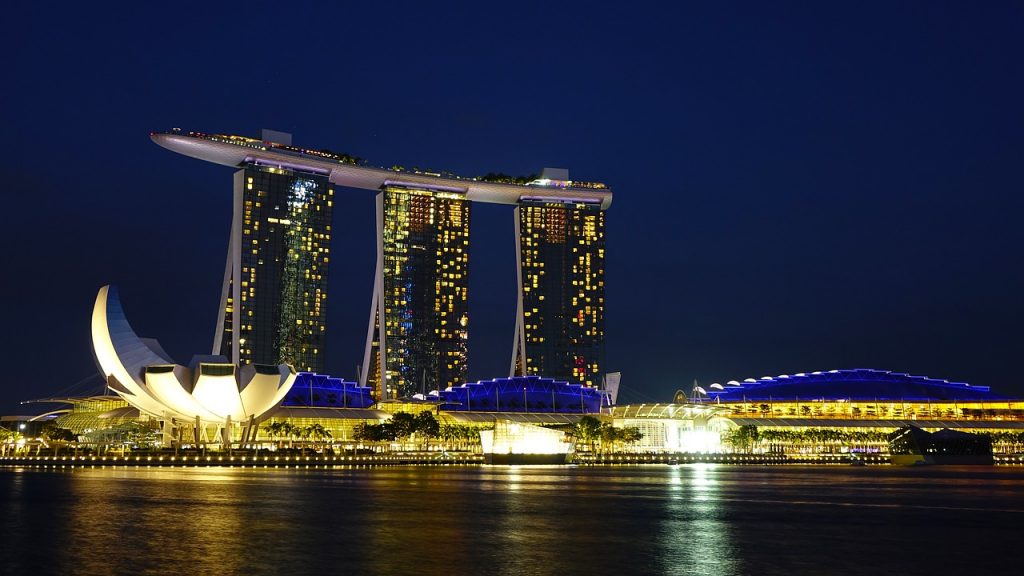 Cost of objects of the real estate market is quite high, but it fully meets all standards for a comfortable life. Housing prices are rising, but slowly, and the decline in interest rates is unlikely.
Successful will be investing in the construction market of Singapore. There is an active construction of residential and commercial buildings. Each object has its highlights, almost all complexes with pool, attractions for children, are protected and equipped with relaxation areas. A priority for the country is landscaping, air purification and environmental preservation that makes life and work more comfortable.