Experts presented an analysis of the prospects of investment in Africa countries in terms of investment and economic opportunities.The report describes in details the state of the financial system of the countries on a continent and the peculiarities of their development. Experts hope that this study will help see the trend of development of the countries in a region and to understand whether it's worth to invest in Africa at the moment.
Investment in Africa: a review of the economic situation on a continent
The study covered ten major States of the continent, which was estimated by the level of economic development, political and social life, and attractiveness for investment.
Despite the fact that the analysis was carried out using different methods, and some results from the experts raised questions remains unchanged, the fact that Africa is developing and it is extremely important for the world economy. Experts have identified real estate markets and construction as the most promising and interesting for investors.
For several years, African countries show a steady GDP growth, although its value is lower than analysts had expected. One of the reasons for this is the lack of reform of the economic system of certain countries.
State, where he successfully passed the conversion segment showed marked growth and good potential for further development.
From the point of view of capital alliance and income, experts have identified some countries. The most attractive for investment in Egypt, South Africa, and Morocco. Good performance from Kenya, Ethiopia, Rwanda, and Tanzania.
Ethiopia for the current year has risen in one position. The positive dynamics is observed in the economy, but slow progress the unstable political situation.
Another developed country in East Africa – Kenya. She ranks 5th in the list of investment attractive countries, but high levels of corruption, ethnic conflicts hamper economic growth.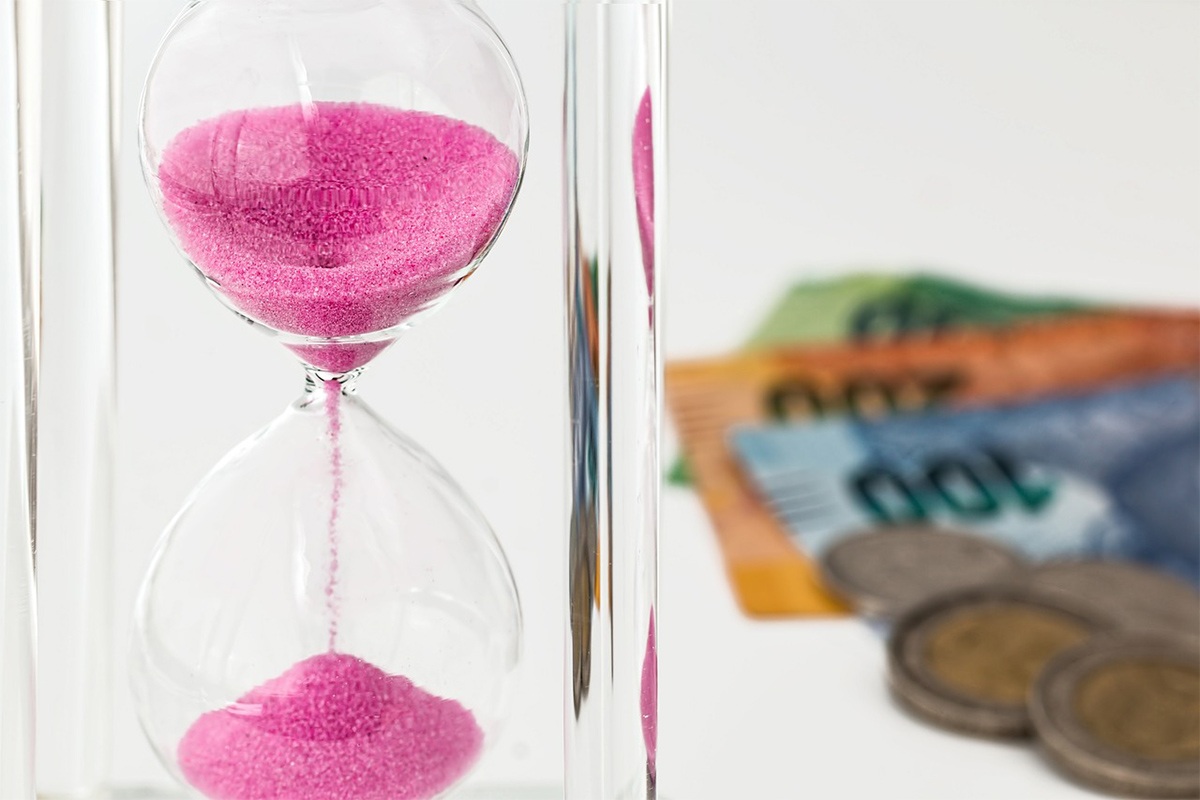 In West Africa the rankings were Ghana, but this year it fell significantly – from 4 seats to 9. Formally, now the country's economy is controlled by the IMF, which imposes its imprint on the social indicators of the state while providing security of investment.
10 the position of côte d'Ivoire, which has also shifted down for the year.
The leader of the list from international experts in the region of North Africa is Egypt. The country has successfully overcome the difficulties, the crisis of the "Arab spring" and continues to gain momentum. Morocco has not changed position and took 3rd place, thanks to the advantageous geographical position and stable growth of economic indicators.
South Africa lost the leadership of Egypt, causing instability in the business sector and some economic processes. But despite this, the state is a great place to invest.