February 2019 was marked by active investments in precious metals.
At the beginning of 2019, there was a trend towards active investment in precious metals. Most of these assets showed growth in one way or another. Types of gold, silver and palladium showed themselves in the best way. Experts predict that there are prerequisites for the continuation of the "bullish" trend. Let us talk in more detail about what happened on Moscow Stock Exchange with precious metals in early 2019.
Where did this active investment in precious metals come from?
Gold was the leader in terms of growth among precious metals. At the end of 2018, there was a positive trend. If the price of an ounce in November was only 1,215 dollars, then in December it reached the mark of 1,300 dollars, and in the new year, it crossed the line. Experts believe that this asset has not yet reached its limit, and will continue to grow. They remind that in March 2018 gold was bought for $ 1,355. Now there is a similar trend.
Several factors contribute to growth. First, we are talking about increasing demand from the central banks of various countries. This also includes the current geopolitical situation, as well as the policy of the Federal Reserve System.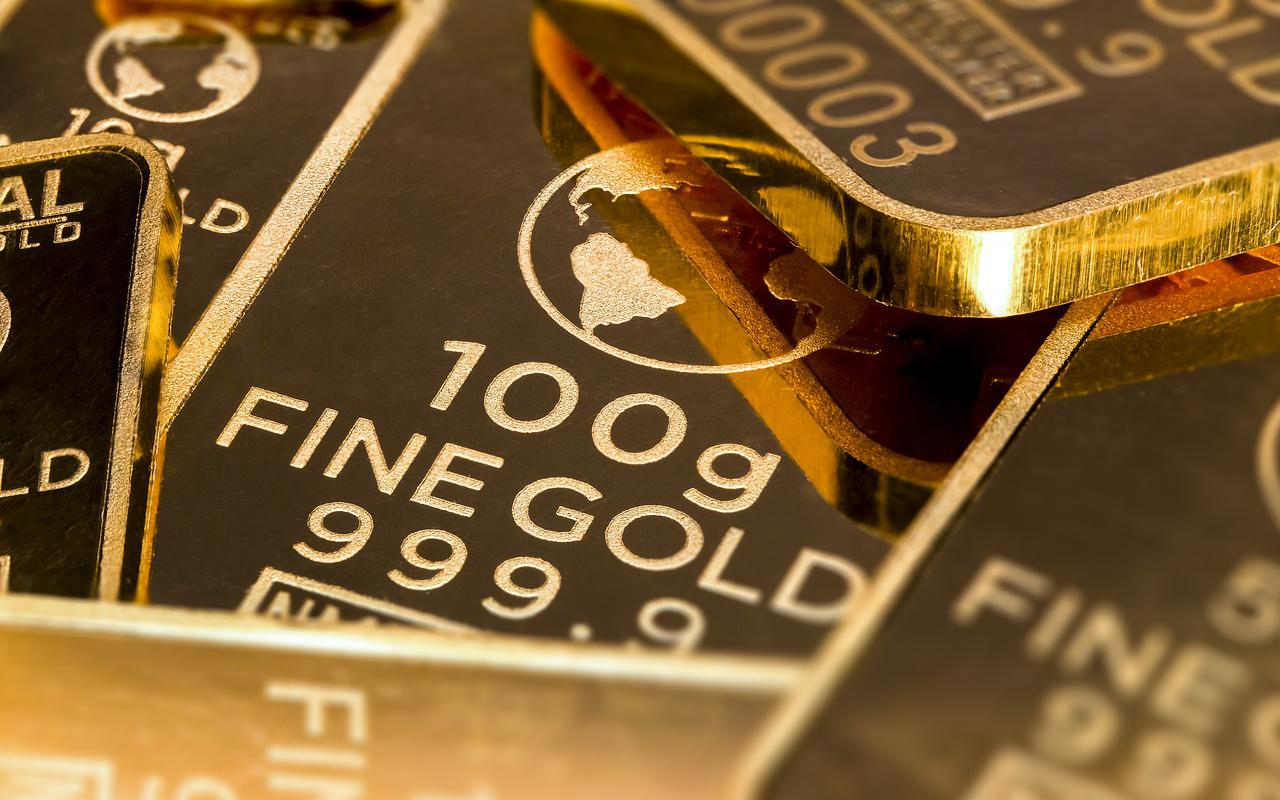 Experts have criticized the FRS for raising rates, which causes capital outflows from the United States. As it is known, in the period of global instability, the greatest demand
is gold.
In the world, too few assets carry the minimum risk. Gold remains so. Especially actively, it was bought by the Central Bank of the Russian Federation. Today, 274.3 tons of precious metals are stored in the vaults of the main financial organization of Russia, which corresponds to $ 87 billion. Private investors use a similar approach.
Silver is fine too. And it has been growing since December 2018. By the beginning of winter, futures cost was $ 14 per ounce. In February, it could be bought already for 16 dollars. This is the maximum value for a precious metal with first half of 2018. Silver rose in second place in the world in terms of price increase and demand, beating palladium. However, one should not rejoice at such a pace and rush into investments. Technical analysis of Fibonacci levels predicts that the precious metal will rise to the mark 16.2 dollars, after which it will go into correction. In the industry, there is no single opinion about the future movement. Some experts suggest that the cost will drop to $ 12.5 per ounce; others expect continued rapid growth and reach $ 20.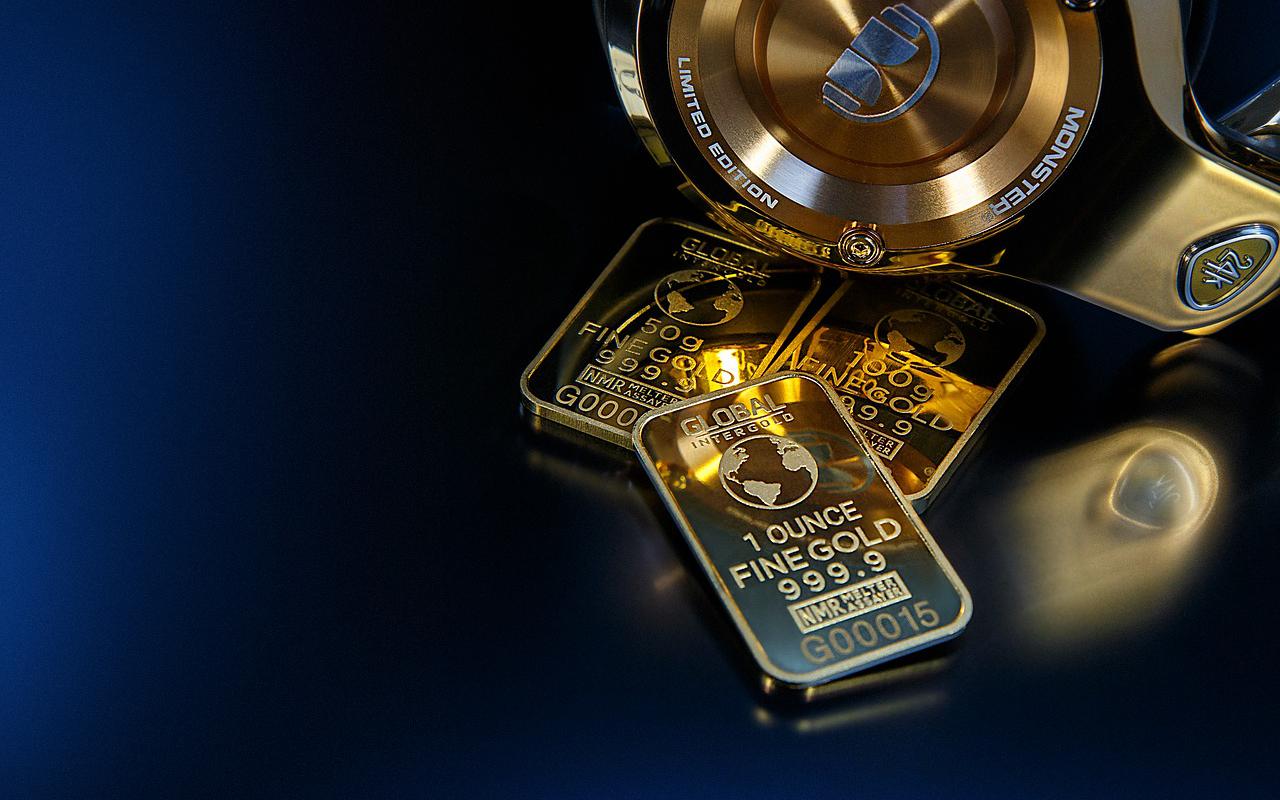 Palladium continues to hold positions, and still costs more than gold. Its price is 1326 dollars. Experts predict that the rise in price of gold will give impetus to palladium set new records. The cost of futures has already reached $ 1,400, although it was returning down after some time. At the same time, there is still a shortage of precious metal in the market. Therefore, there are no prerequisites for cost reduction in the coming months.