Veon Group and Norwegian Telenor
According to the Norwegian Telenor, one hundred millions of ordinary shares of the holding company Veon (former Vimpelcom Ltd) were put up for sale. This decision was made by the second largest shareholder of the company. Experts say that the market has already responded to such a statement with a decrease of 7%.
The document states that this number of shares is equal to 5.7% of the share capital. The papers are offered for sale at a price of $ 2.16 per share. The day before this announcement, stocks were trading at $ 2.35.
Experts say, despite the fact that the paper is now on sale with a big discount, it is still a good offer. They are sure that this offer will quickly receive the popularity relevant to it, because many investors may attract dividend payments since the company intends to steadily increase them in the future.
According to the same statement, after the sale of the exhibited part, Telenor will still have a share of 9%. Representatives of the company also shared an important fact that the Veoncompany will not receive any additional funds from the sale of shares. It is already known that Citigroup and J.P.Morgan will act as transaction coordinators. And the agreement will be closed by the end of March this year by itself.
Shares of the group Veon arebeing sold
It is worth noting that this is not Telenor's first sale of Veon shares. So, the Norwegian operator for the first time decided to get rid of a part of the holding company back in 2015. Part of the shares entered the market in September 2016, another part – in April 2017 and the last – in September 2017. In total, Telenor sold 302.5 million shares or 17.2% of Veon shares. The current offer is 19.5% of the shares in free circulation Veon.
At the moment, the Norwegian operator owns a 14.6% stake in Veon and is in second place in terms of size. The leader of the company's shares is Mikhail Fridman'sLetterOne(47.9%). In third place is the Dutch foundation Stichting. Another 29.2% of the shares are in free circulation.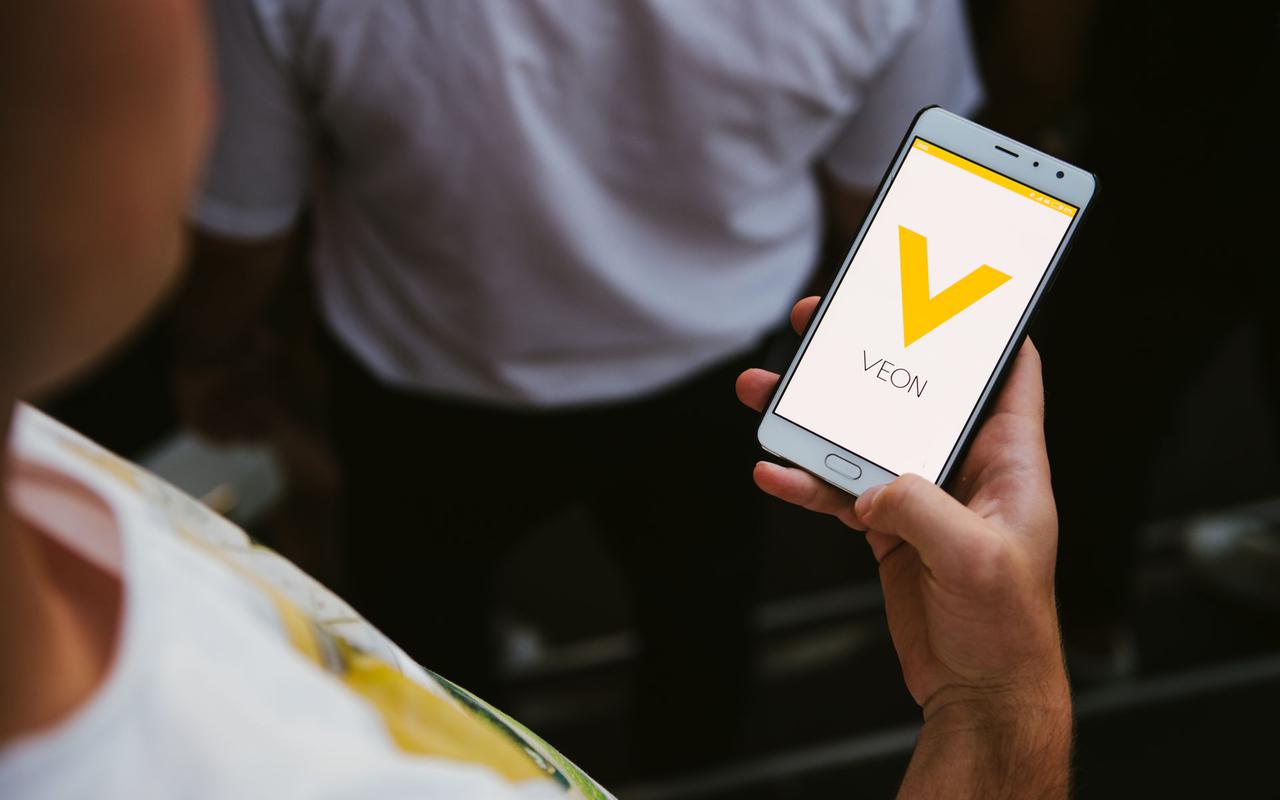 According to experts, Telenor will not stop at this and will continue to reduce its stake in Veon. Experts are sure that in three years the part of the Norwegian operator will be brought to zero.
Also, judging by the fact that the shareholder did not find a strategic investor, after all, this is why Telenor sells its shares in parts, we can assume that the shares will continue to move down, and therefore become a more attractive product.
Alfa-Bank analysts explained that Veon is now trading at low multiples, but it lacks short-term growth catalysts, which is why many investors avoid these papers. But they believe that the offer can be a good moment for investment in these securities, based on dividend payouts.