Russneft Company: Position of stock on the market
According to the latest report of Russneft, its financial indicators with a slight increase in oil production increased many times over. In addition, according to the company analyst, last year's net profit almost doubled. However, despite good reporting, the company's shares still fell.
Most recently, Russneft published its annual report, according to which the company's revenue grew by 40% and its net profit increased by 85%. At the same time, such dynamics was achieved with an increase in production of only 1.3%. But, paradoxically, the market reacted to such positive indicators by a negative decline of 3.6%.
Russneft reported an increase in revenue under IFRS by 38% in 2018, to $ 17.8 billion. This was due to the positive dynamics of energy prices, changes in the production structure and new technology development.
Profit jumped 85% to $ 15 billion, compared with $ 8.1 billion last year. According to representatives of the organization, the company managed to achieve similar values due to an improved macroeconomic environment and management's desire to reduce operational costs. Impact on profit had a "paper loss" from the revaluation of the fair value of derivative financial instruments, as well as changes in exchange rates.
Adjusted profit increased by 52% to $ 16.8 billion. At the same time, EBITDA increased by 62%. But the organization's net debt in the reporting period amounted to 95.97 billion rubles. His figure rose by 20%, due to the weakening of the ruble.
How are things at Russneft?
At the beginning of the year, a tax audit was conducted at Russneft, as a result of which the company was assessed with additional taxes, penalties, and fines totaling 2 billion rubles. By the way, as early as next month, the company paid off a part of its debt in the amount of 700 million rubles.
It is also worth recalling that in November 2016, the company held a public offering of ordinary shares on the Moscow Stock Exchange. Today, the company is in the top 10 largest oil companies in terms of production in Russia.
Over the year, Russneft increased fuel production by 1.3%, thanks to new sources in Western Siberia. At the same time, the volume of gas production increased by 7% or 172 million cubic meters compared to last year. Capital investments reached 24.9 billion rubles. They were reduced by 3% due to a decrease in investment in the gas program simultaneously with an increase in gas production.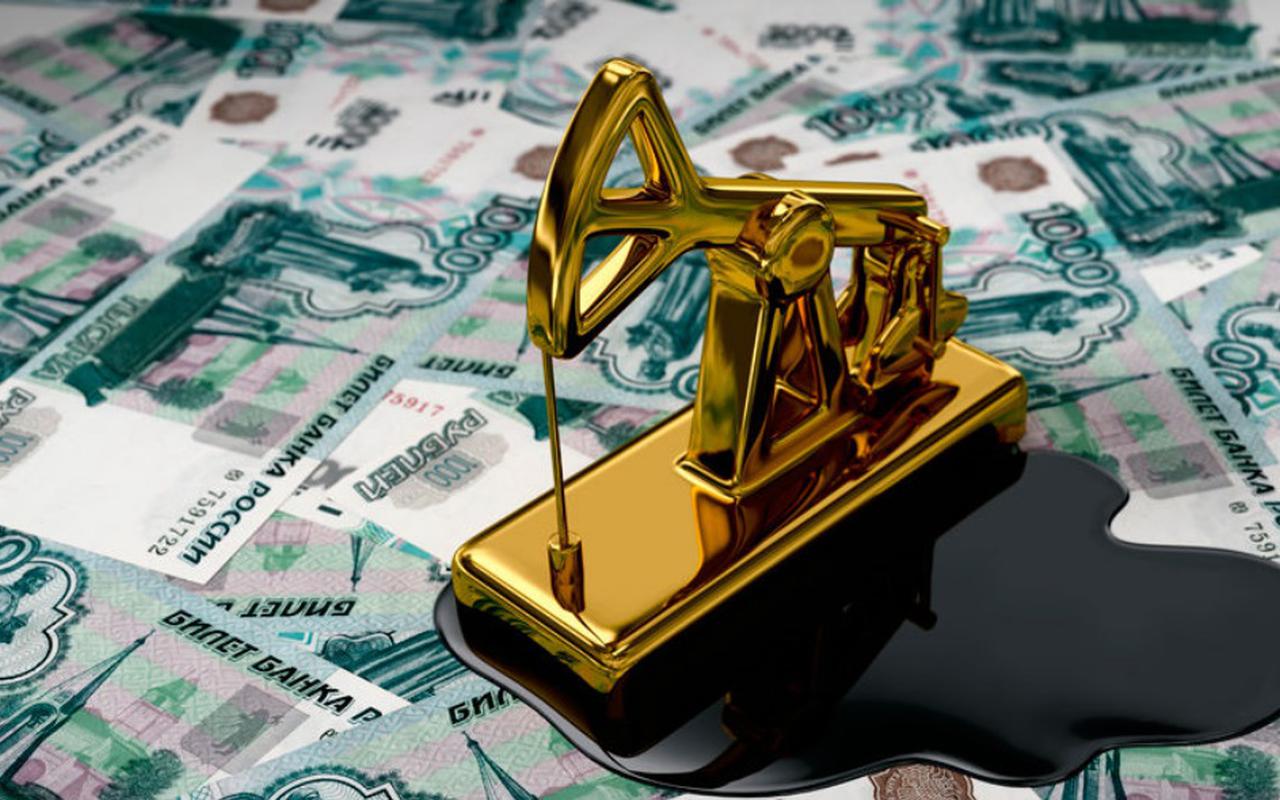 It is also worth mentioning that in 2018, the company's organizations lost 13.6% of the cost. And although, during 2018, the quotes of RussNeft dropped significantly several times, since January 2019 the price peaks leveled off and ranged from 590-597 rubles per share. This year – from January 1 until the moment of reporting – the shares have already grown by 9.1%.