The euro-dollar currency pair is still unstable
The euro remains under pressure from March 21 and for six days sellers do not allow the price to adjust more than 60 points. Concerns about Brexit, the global economic slowdown and the recession in the United States and trade negotiations between the US and China have increased among traders and investors.
US stock markets were quoted slightly higher on Thursday, about an hour and a half before closing.
The leading S & P 500 rose 0.1% to 2875.60 points, the Dow Jones index gained 0.5% to 26 352.20 points, and the Nasdaq index dropped 0.2% to 7,882.90 points.
Trade negotiations between the US and China have also become the focus of market attention. According to experts, the expectation of the results of the negotiations, as well as hopes that US President Donald Trump may announce plans for a meeting with Chinese President Xi Jinping, significantly move the dollar up.
Through Twitter, Trump again refused the Federal Reserve to raise interest rates. He also said that negotiations with China "went well." At the same time, there still appear to be serious obstacles that need to be overcome to reach an agreement.
The stock market fluctuates between profit and loss, experts say. At the macroeconomic level, it was announced that the number of first claims for unemployment benefits in the United States unexpectedly fell in the week ending March 30. The number of new claims for unemployment benefits fell by 10,000 to 202,000, and the figure was 218,000.
A pair of currencies euro-dollar moves down
The euro/dollar is fixed at 1.1221. At the beginning of the trading day, the pair was still trying to move to 1.1211, but at the close of the American stock exchange, the rate was 1.1234. Then she recovered to the level of 1.1259. The price around it lasted two hours and collapsed to a new session low of 1.1217. At the time of writing, the current quote is 1.1217. The price is on the intermediate support. After the breakdown of 1.1215, the acceleration of the downward movement to 1.1170 is likely. Not the best scenario for buyers, but also external factors to increase their activity, too. Sellers every day push for 30-50 points.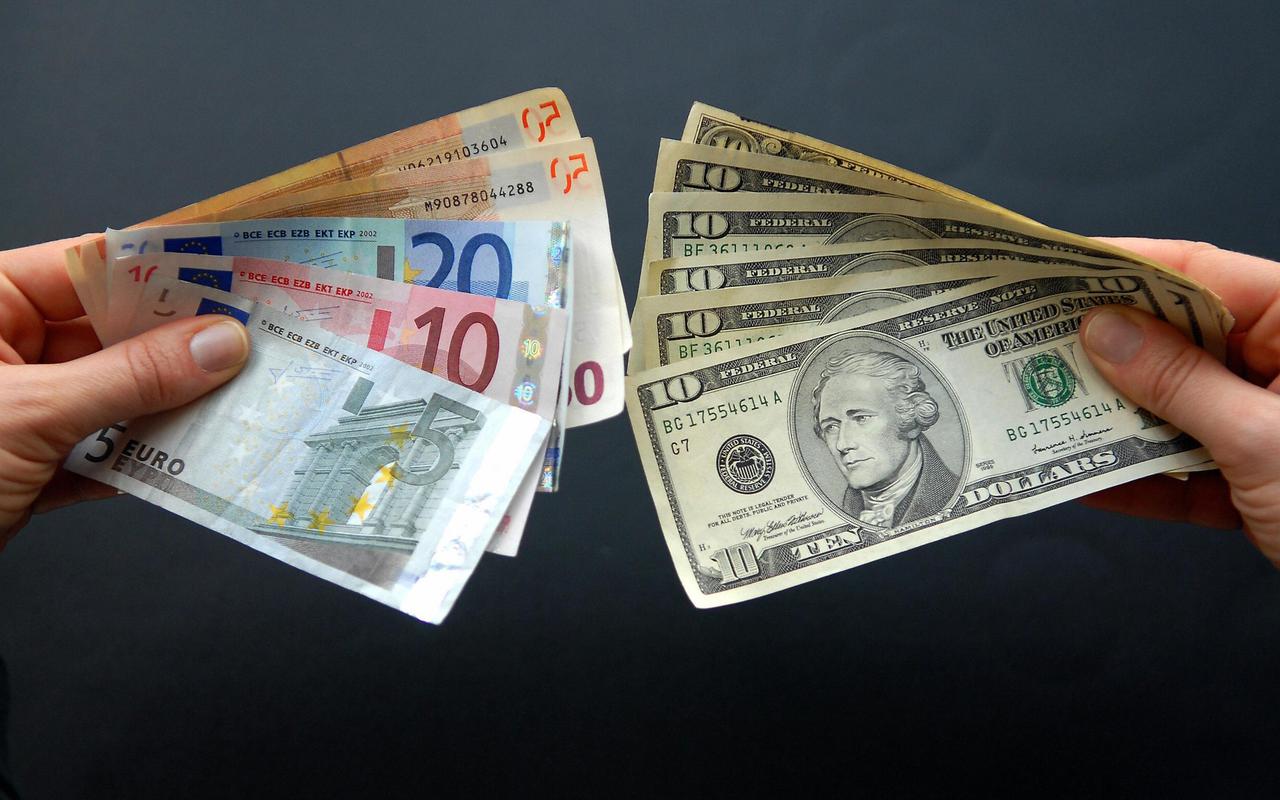 Prime Minister Theresa May offered her resignation for the Brexit dealyesterday. The British Parliament was unable to vote for any of the eight scenarios.
Buying euros against a bearish trend is risky. If you buy on proven signals, then with reduced risk, since the news on Brexit comes out unexpectedly for everyone. For the development of deep correction, buyers need to return to the level of 1.1265. In this case, then the fall will already be perceived by speculators as an opportunity to close short and open long positions.