Global precious metals market shows gold growth
In early January, 2019 gold rose to semi-annual highs. The reason is the volatility of stock markets.
This precious metal rose to around $ 1,300 per ounce. The reason for the growth of the yellow metal: sales on the world markets were observed, which ended in a search for protective assets. Therefore, the volume of purchases of precious metals only on the platform BullionVault rose by 10% compared with September-December 2018.
Usually, the end of the year causes a rise in stock markets. However, this time it was not so. Investors have experienced a powerful fall and a major sell in stock markets. The S & P 500 indexes (US), as well as Topix (Japan) fell by 10%. FTSE 100 (UK) decreased by 4 percent. The MSCI Europe Index lost 4.5%.
China's economic news related to the instability around the confrontation with the United States lowered the joint index of Shanghai and Shenzhen "Shanghai Shenzhen CSI 300" by two percent.
At the same time, gold is perceived as a protective mechanism for diversifying portfolios when the market storms or during deflation. However, metal cannot be called an asset. Gold does not give interest, as well as dividends. Therefore, the cost of metal is determined by the number of people willing to pay, and, of course, supply and demand.
In the meantime, gold funds showed a stable profit from November to December 2018 – from 10 to 12%. However, it should be said that for the whole year organizations had losses – from 11 to 16%.
Palladium shook the global precious metals market
While gold was only approaching the mark of $ 1,300 per ounce, its palladium stepped confidently.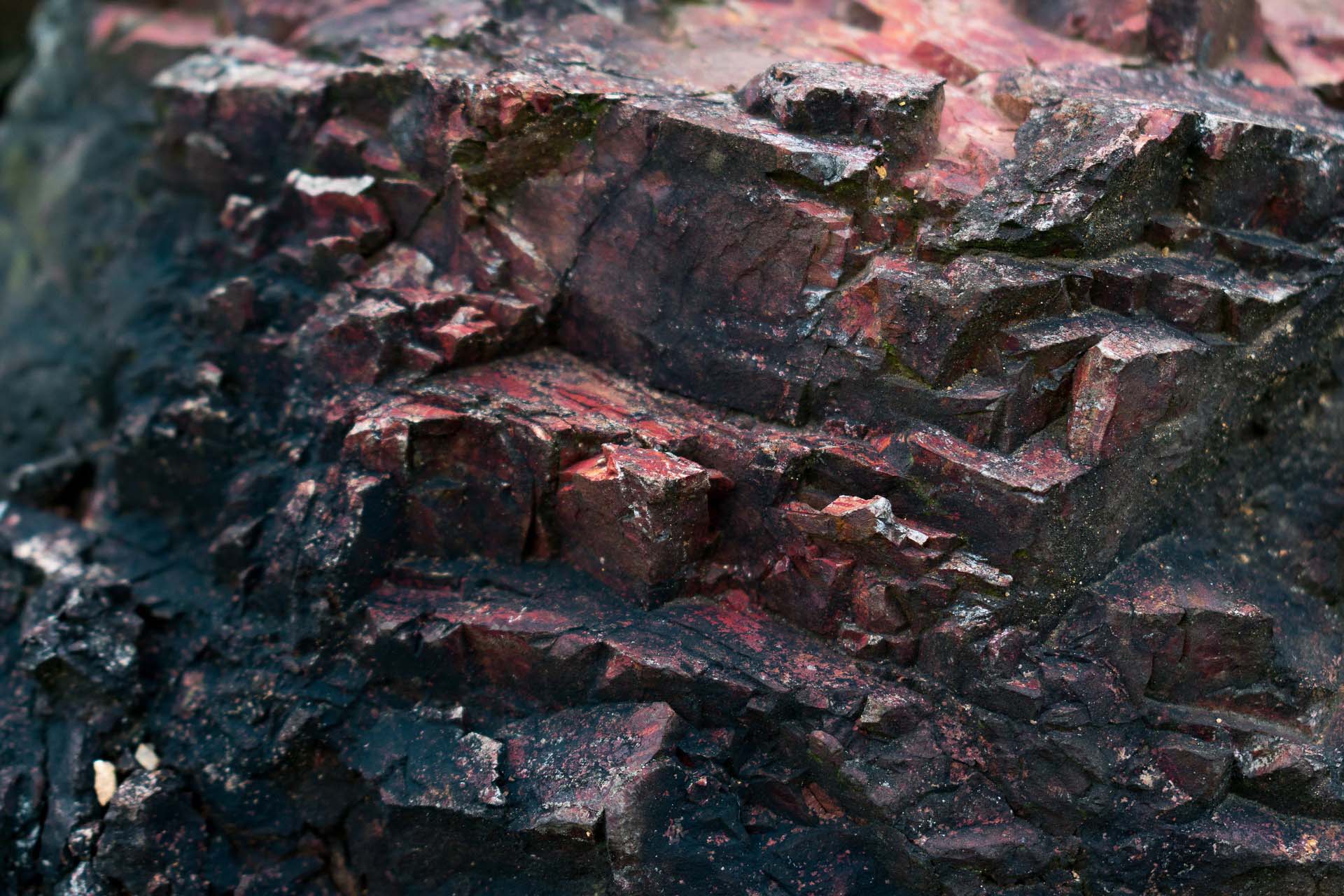 The palladium rally has been observed since the beginning of 2018. In early January, an ounce of metal cost $ 1,309.5.
There are several reasons for the rise in metal prices. First, the US Federal Reserve announced that it paused a rise in interest rates. The second news is the thaw in trade relations between Beijing and Washington. China adopted a package of measures to stimulate the economy, which strengthened confidence in its growth.
China supplies the world with 26% palladium. Growing demand for this metal will cause its shortage. Time will show whether there will be an increase in palladium production in the future. Much is related directly to investments in the mining industry.
Palladium is found in ores that contain nickel, copper and silver. Consumption of palladium stimulates the growth of the automotive industry, since the metal is a catalyst for exhaust gases. Clean air programs introduced in China automatically increase palladium consumption.