The Netherlands is a highly developed state, which is famous for its advanced technologies in medicine, agriculture, IT and other areas. The country has one of the leading health systems, farmers use modern innovations to obtain rich harvests. Investments in the Netherlands has a lot of advantages and provide high income.
Investments in the Netherlands: an overview of the market segments for capital alliance
In 2011, the Dutch city of Eindhoven was awarded the status of world center, where there are important scientific research and discoveries. The country occupies the leading position in the market of development and production of modern high-precision equipment. Innovative digital devices from the Netherlands are known for their quality and are used in various fields. The Netherlands is one of the leaders in the development and research of nanotechnology and is second in this segment, only Switzerland and the USA. The country was devised such important devices as CDs and DVDs, was created here Wi-Fi and Bluetooth, without which it is difficult to imagine modern life.
In the Netherlands, a high standard of living, 94% of the population have access to the Internet. This figure is the highest in the world.
The Netherlands already for a long time occupies a leading position in the rankings, reflecting the development of business and economy of different countries. The state holds first place in the soundness of the system of branching highways, it is well-established processes of logistics and Maritime transport. The country provides high-quality water supply to the population, exports to the world market a large number of different foods. Local farmers, through the use of IT-technology, get the harvest from 1 acre of land in 2,5 times more than in other European countries.
The population is 17 million, GDP per capita – 42,8 thousand dollars.
High development indicators are a great incentive for investment in the Netherlands. Over the last few years, foreign businessmen in the country's economy were invested in an average of 589 billion dollars, and local companies – 739 billion.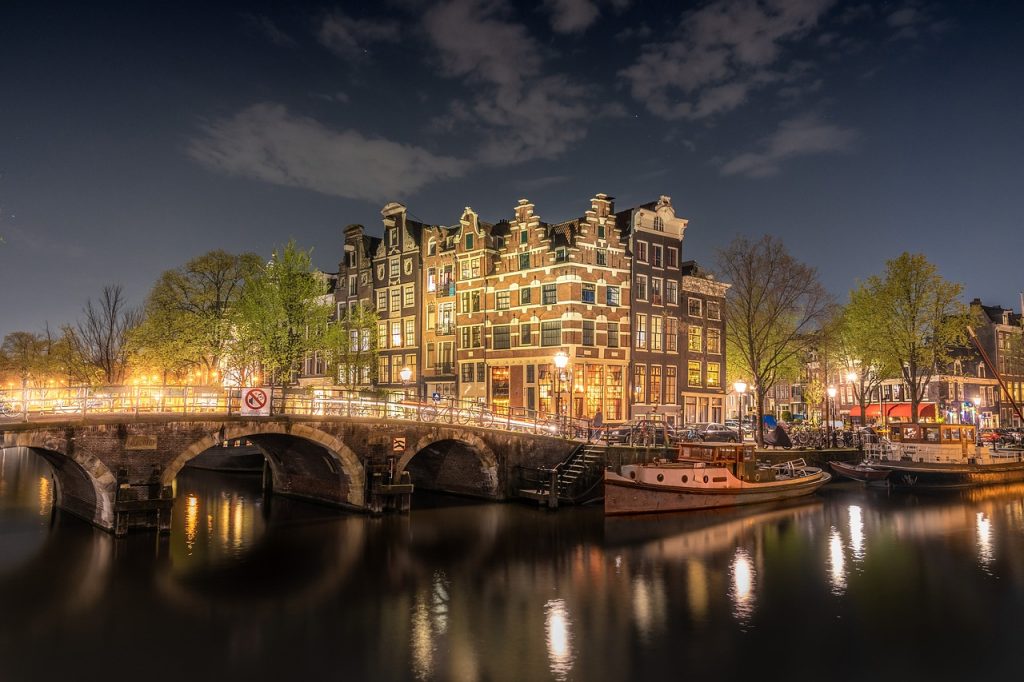 In the Netherlands one of the best education systems, where great importance is given to the study of languages. 87% of the population older than 15 years, fluent in English and 66% speak German.
The Netherlands are leaders in the field of water transport, there are also well-developed air and rail links.
The largest airport in the country located in Amsterdam, with a third in Europe passenger traffic. On a small area of the state accounts for 14% of all road transport in the European Union.
Active investment in the field of mobile health in the Netherlands is yielding results. Each year the volume of export of medicines and equipment brought into the economy more than € 37 billion.
For the local population has a social program that ensures the provision of quality health care throughout the life