High prospects for gold are dictated by its reliability.
Gold as an investment asset has long been considered the most secure in conditions of market instability. He continues to retain this title now. According to the World Gold Council, the outlook for gold in 2019 is extremely positive. This is evidenced by the recently published report of the organization.
What are the prospects for gold and why is it worth investing in this resource?
World Gold Council analysts believe that now investments in valuable metal will allow quietly outweigh market turbulence and save their money.
The volatility of the financial market reaches exorbitant volumes, forcing investors to look for reliable assets that minimize the risk of losing money. Gold among them is the most understandable, stable and predictable, if we talk about a possible change in its price.
Another factor in the stability of the metal is the political and economic situation in Europe. The position of Britain and its probable withdrawal from the European Union, rallies and protests in France, the unstable position of the authorities in Italy and other problems led to the fact that local investors buy more gold than before. Also, the overall economy of the Eurozone, which has been falling since 2016, does not add a positive. It is more susceptible to risks and unrest here more than in the US.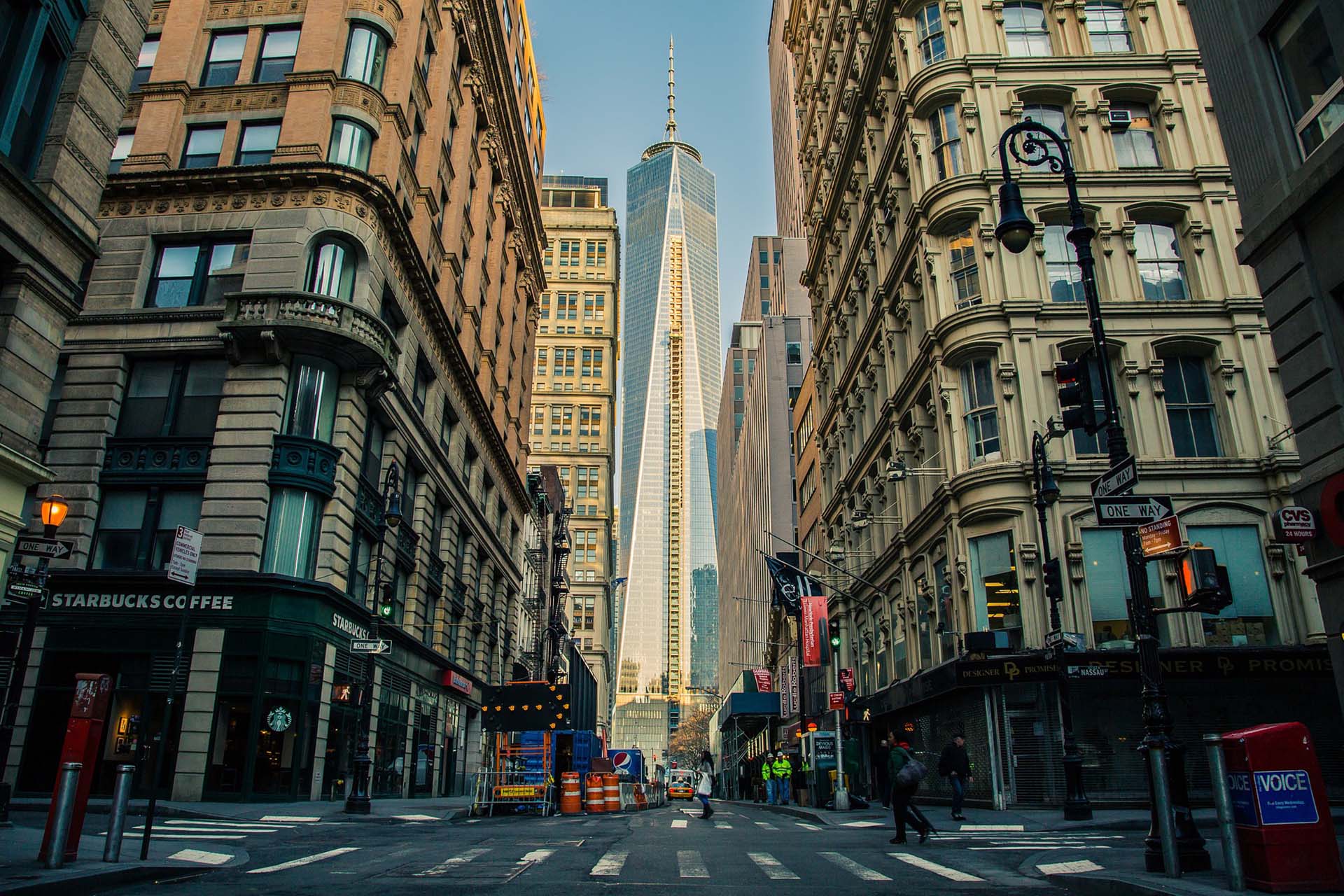 However, in the States the situation is also not positive. President Donald Trump's protectionism is expected to have a negative impact on global economic growth in the future. Financial experts predict the start of recession in the United States in the next few years.
Another reason for the increased interest and growth in investment in gold is the weakening of the dollar and the low interest rate of the US Federal Reserve. Analysis of the dollar index in relation to other currencies of the world shows that its decline will continue. This means that the price of gold will increase in the opposite, since both assets have an inverse correlation to each other.
The final argument in favor of the valuable metal is the development of the middle-class income level in countries that in the future will take leading positions in the global economy – India and China. Sales of gold in this region are growing thanks to the purchase of jewelry. Also, do not forget that 50% of the global demand for gold falls on the countries mentioned.