The price outlook for Brent oil – the experts speak
As reported by oil analysts, investors are concerned about the state of the market, which may suffer from oversupply. And these disturbances arise even despite the recent agreement by OPEC and its allies on the reduction of oil production. Already now it is possible to trace the consequences of such anxieties, so with a peak in early October, oil prices fell more than 40% and reached a minimum for a year and a half, and on Monday, Brent and WTI fell by 6.2% and 6.7%, respectively.
As result analysts are thirteen investment banks, who were interviewed by journalists from the Wall Street Journal reported that the price of oil in 2019, expect a decent decline.
The price outlook for Brent oil: the view of analysts of investment banks 13
According to their forecast, the average price of Brent amounted to just over $69 per barrel. In November they were expecting that it will be equal to $77 per barrel. For WTI forecast has worsened from about $70 to $63 per barrel.
However, once in December 2018 OPEC+ formed an agreement to reduce production by 1.2 million barrels./day of January of 2019, analysts had to create a new projection. According to the initial plan, the main goal was to balance the oil market and to support prices. However, as shows the result to give confidence to the traders and thus to achieve the second goal and failed. On Monday, Brent fell to $50,47, and WTI to $42,53 per barrel (closing October 3 stamps cost $86,29 and $76,41, respectively).
Experts say that the price has dropped, primarily due to investors ' worries about the slowing global economy also contributed and the collapse of the stock market. The current December may be the worst for U.S. stocks since the 1930s, the Nasdaq Composite has already gone into the bear territory (down more than 20% compared to the last peak) and the S&P 500 fell 19.8% from the closing price and by 20.06% from an intraday high of September 21.
According to the Agency's analyst with Price Futures Group, Phil Flynn, the current situation on the stock market only increases the fears that economic growth will cease and thereby effectively killing the new demand for oil. The current fall in prices means that investors expect economic slowdown and even recession.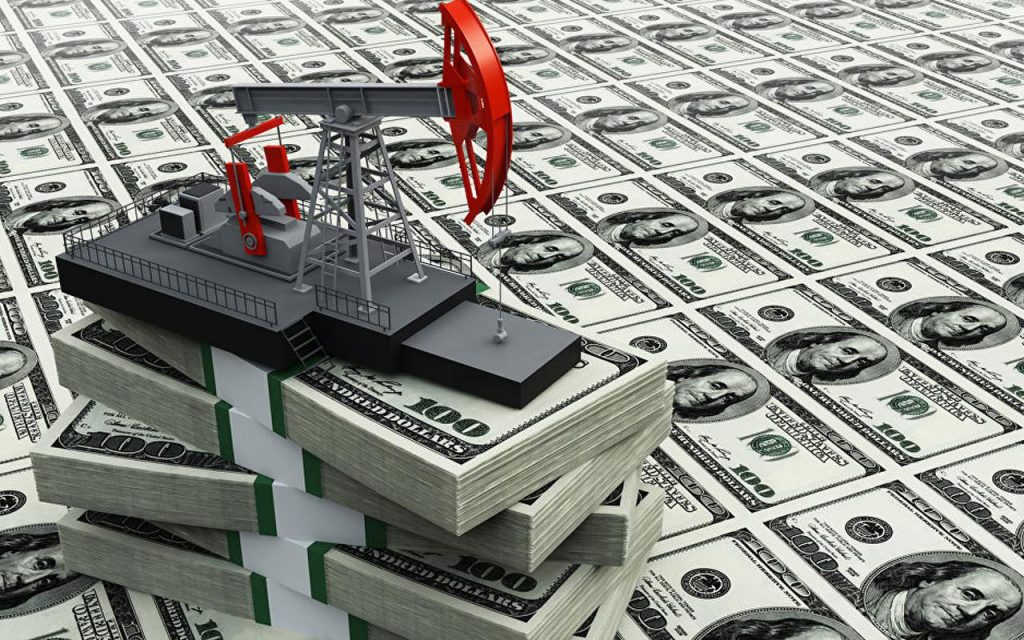 Also, the situation is worsening political instability Washington and strange economic decisions of the President of the United States. In addition, Trump has increasingly criticized the Federal Reserve for raising interest rates. In recent days, Bloomberg initially reported that Trump thinks to fire fed Chairman Jerome Powell, then – Finance Minister Steven Mnuchin.