Madrid Stock Exchange is the largest platform in Spain
The largest asset trading platform in Spain is the Madrid Stock Exchange (Bolsa de Madrid, BM). It works from 11 to 19:30 Moscow time. The main site indexes are IGBM and IBEX-35. The first one reflects the state of the largest companies in the main sectors of the Spanish economy. Among them: high technology and telecommunications, construction and real estate. Also, the Spanish economy is developing: energy, banking, consumer goods production and automotive. Leading companies in these areas make up the IGBM index. If we talk about IBEX-35, then it includes 35 leading issuers of Bolsa de Madrid.
Among the main assets are stocks, bonds, fixed-income securities. Thereis a sectorofpublicandprivatedebt.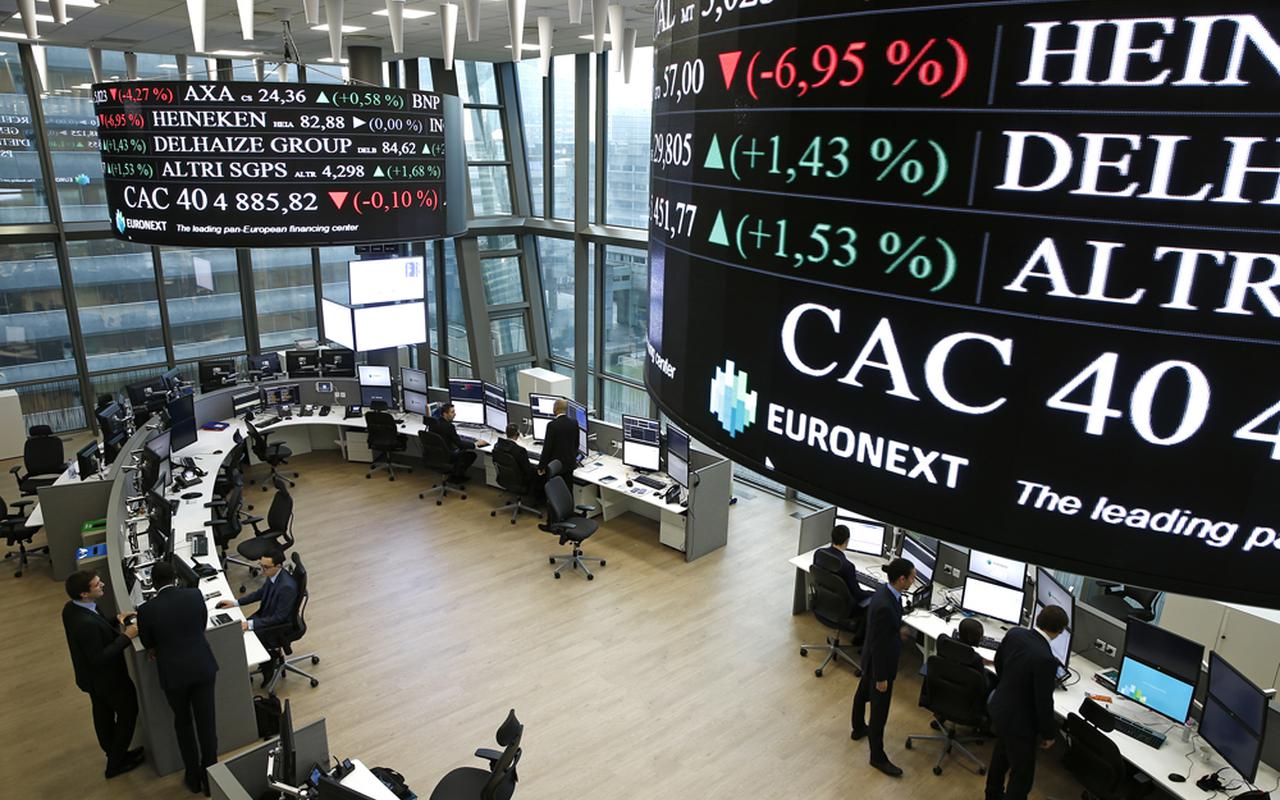 Among the largest companies and organizations listed on the site is the transnational telecom company Telefonica SA. Currently, the assets of the corporation, located on the Madrid Stock Exchange, exceed $ 72 billion. Followed by a telecom operator followed by the company Inditex, the leader of the light industry. The organization's presence on the site is estimated at 33.3 billion. Next is the firm Abertis, which is engaged in highways and telecommunications and offers securities worth a total of $ 17.68 billion.
Thanks to the active participation of traders and issuing companies, the Madrid Stock Exchange is one of the most modern in terms of IT infrastructure. In the center of the trading hall is one of the largest LCD monitors in the world, represented by Telefonica. 52-inch Mitsubishi monitors are hung around the perimeter of the hall. Exchange software supplied by DISE. Trades on the site are held both from the hall and remotely, while the information security department of the exchange for the entire history of the site did not allow a single hacking.
Madrid Stock Exchange is inferior in importance to the French Euronext Paris
Unlike the Madrid Stock Exchange, which successfully competes with regional markets, in France, there is only one main platform for trading securities and other assets: Euronext Paris.
The Paris Stock Exchange has combined sites from the six largest cities. This was not enough for the French, and since 2000 Amsterdam (Holland) and Brussels (Belgium) have also joined the platform. Thus, a conglomerate of Euronext NV was created. Thanks to the efforts of the Allies, Bourse de Paris confidently ranks second in Europe after the London Stock Exchange.
Currently, Euronext NV is a pan-European organization with offices in Belgium, France, the Netherlands, and Portugal. The total capitalization of 3 trillion dollars brought the site to fifth place among the largest stock exchanges on the planet. Euronext indices: AEX index, BEL20, Euronext 100, CAC 40 and PSI-20.