Oil and the ruble are currently unstable because of the sanctions and economic instability of China, respectively
Sanctions against Russia and unstable communications from China have a negative impact on the performance of oil and the ruble today. It is reported that the national Russian currency was not able to keep a high level of trading, and the cost of "black gold" of the Brent brand fell amid the slowdown of the economy of the Middle Kingdom.
What influenced the ruble exchange rate
At the end of February, the dollar in the currency markets almost reached the level of 66 rubles, but could not strengthen at this level and soon dropped to 65.7 rubles per unit.
The national currency of Russia also showed different results. It declined against the dollar by 0.1%, and against the euro – by 0.2%. The currency was supported by the payment of income tax, and the lack of growth was affected by the negative dynamics of energy prices and the general depreciation of the currencies of the developing countries.
The ruble, like the dollar, failed to consolidate its position at a consistently high position. The reason – the publication of a new package of sanctions from the US. As America's pressure on Russia continues, its currency growth is fraught with difficulties.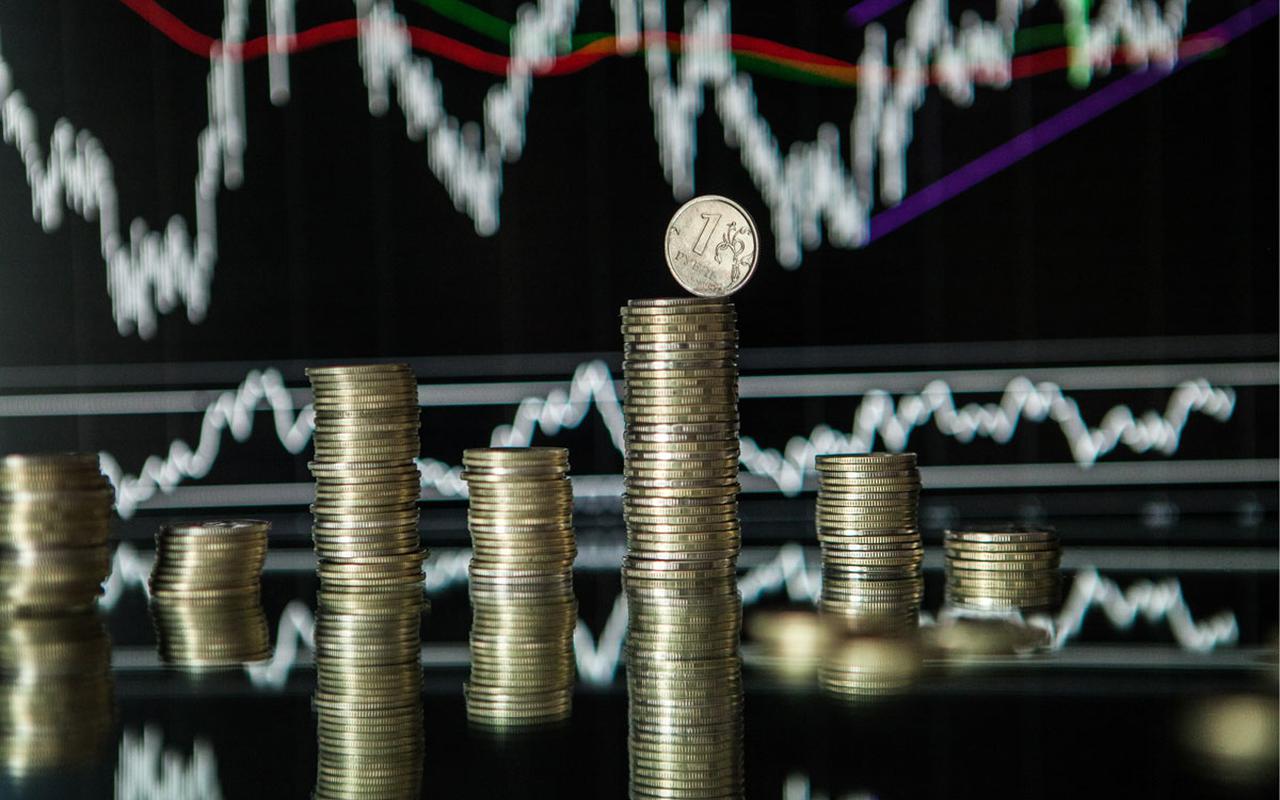 Experts also believe that in the near future, the situation with the ruble is not going to change much and he will continue to trade within 65.5-67 rubles against the dollar.
Immediate forecasts suggest that the ruble will remain in the range of 65.5-67 against the dollar. According to analysts of Sberbank, the average exchange rate in 2019 will not go beyond the limits of 68.5. Growth is expected in 2020 – then the rate will rise to 69 rubles per dollar.
Oil and the ruble today: China lowers the price of "black gold"
As mentioned above, oil also shows unstable performance. In particular, on the London ICE stock exchange Brent crude quotes fell to $ 66 per barrel. Its cost was influenced by negative news from China. Recall that the Middle Kingdom is the world's largest consumer of oil.
Investors are concerned that the Chinese economy is slowing down, and after it, the demand for "black gold" is falling.
But there are also positive moments here – futures for Brent and WT1. They are fetching according to the principles of stock markets and do not depend on the laws of the real economy. In this case, if the favorable situation with respect to the oil price on the American stock exchanges continues, the price of it may return to the level of $ 69 per barrel.