The stock market of Russia was evaluated based on the results of 2018
In 2018, the Russians invested in the stock market an amount in excess of a trillion rubles. And the total amount of funds held on brokerage accounts exceeded one and a half trillion. A recently published report also provides data related to individual accounts. It is known that the total amount of funds from the Russians exceeded two trillion rubles.
There was also a boom in opening individual investment accounts (IIS). In particular, about 300,000 accounts have been opened with brokers, and another 80,000 are in the trust. There is the reporting year about 80 billion rubles were placed, which is almost 3 times higher than in 2017. The total amount of funds in individual accounts exceeded 120 billion.
Also, there is a tendency to a decrease in brokerage accounts for which there is no money. In 2017, they were 75%, and in 2018, just over half. Under empty means IIS, never used, or to which there is no interest in their owner for a long time.
Experts in different ways estimate a decrease in the number of accounts without funds. Some recall that in many of them the ownership period has expired. Participants found it necessary to credit finances to IIS in order to get a tax deduction of 13% of the contribution amount if it does not exceed 400,000 rubles.
Also, there are fewer empty accounts, as investors appreciate their benefits. A new tool for many needed lengthy evaluations to be taken to work.
Assessment of the stock market: what was the reason for the interest of Russians in stock markets?
There are several reasons for the growth of investment activity in Russia. One of them is associated with low-interest rates on deposits. The current situation forced us to look for profits in riskier and highly profitable markets. At the same time, the program of individual investment accounts is four years old: the instrument gained popularity. An increasing number of people, previously distant from stock markets, has chosen securities as a means of saving accumulated funds and earnings.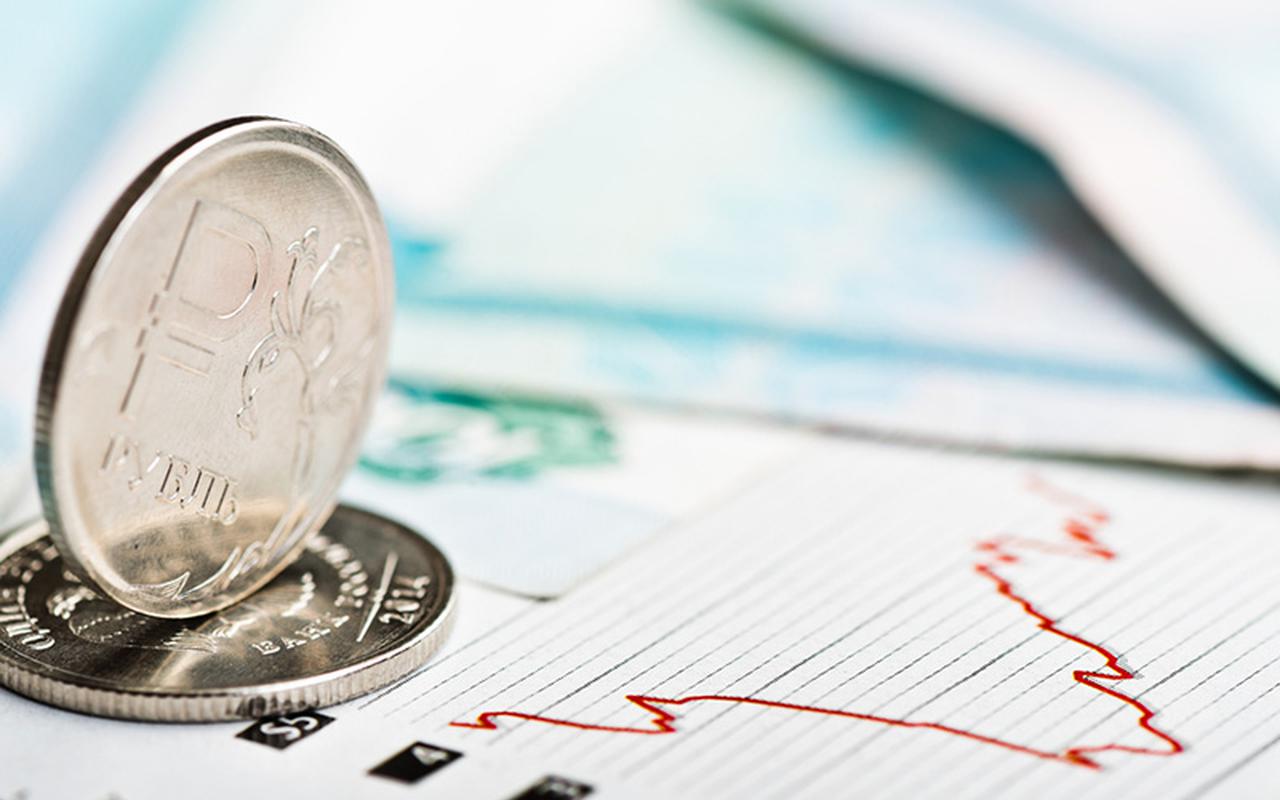 Digital investment access through the websites and applications also had an impact on the promotion of investments in stock markets. Also in 2018, the interest of large financial institutions in the stock market became noticeable. Over the long term, financial institutions have developed new online services. And now they offer customers an alternative to deposits.
Indeed, 70% of accounts in Moscow are opened remotely via the Internet. Private investment also came through banking structures. Sberbank and Tinkoff Bank products showed high popularity.