The cost of major currencies is changing due to political instability in the world and tweets of the US President
The meeting of the heads of the United States and China should have a positive impact on the value of major currencies. Donald Trump and Xi Jinping may conclude an armistice on the issue of exemptions and taxes on goods, thus ending the two-state trade war. The meeting will be held in March.
What is the value of major currencies today and what affects it
In connection with the statement of the meeting, the markets began to discuss its consequences. They may be different because it is not entirely clear whether the United States will leave tariffs at the current level, cancel it completely, or remove it for a while.
However, soon the head of the US Federal Reserve, Jerome Powell, should speak to Congress with comments on the state's monetary policy.
It is expected that after his speech, the EUR / USD, AUD / USD and NZD / USD pairs will be fixed in the market. Also, if Powell's position hints at what needs to wait, or if the official tells about the risks to the country's economic growth. This will affect the growth of the euro, the Australian and New Zealand dollars.
At the same time, the British pound has firmly entrenched above 1.31 against the US dollar. The reason is the postponing of the vote on Brexit. The exit of the UK from the European Union will certainly affect the exchange rate. However, the final decision has not yet been made. It is not excluded that the Parliament will take a delay for a couple of years or will hold a new referendum.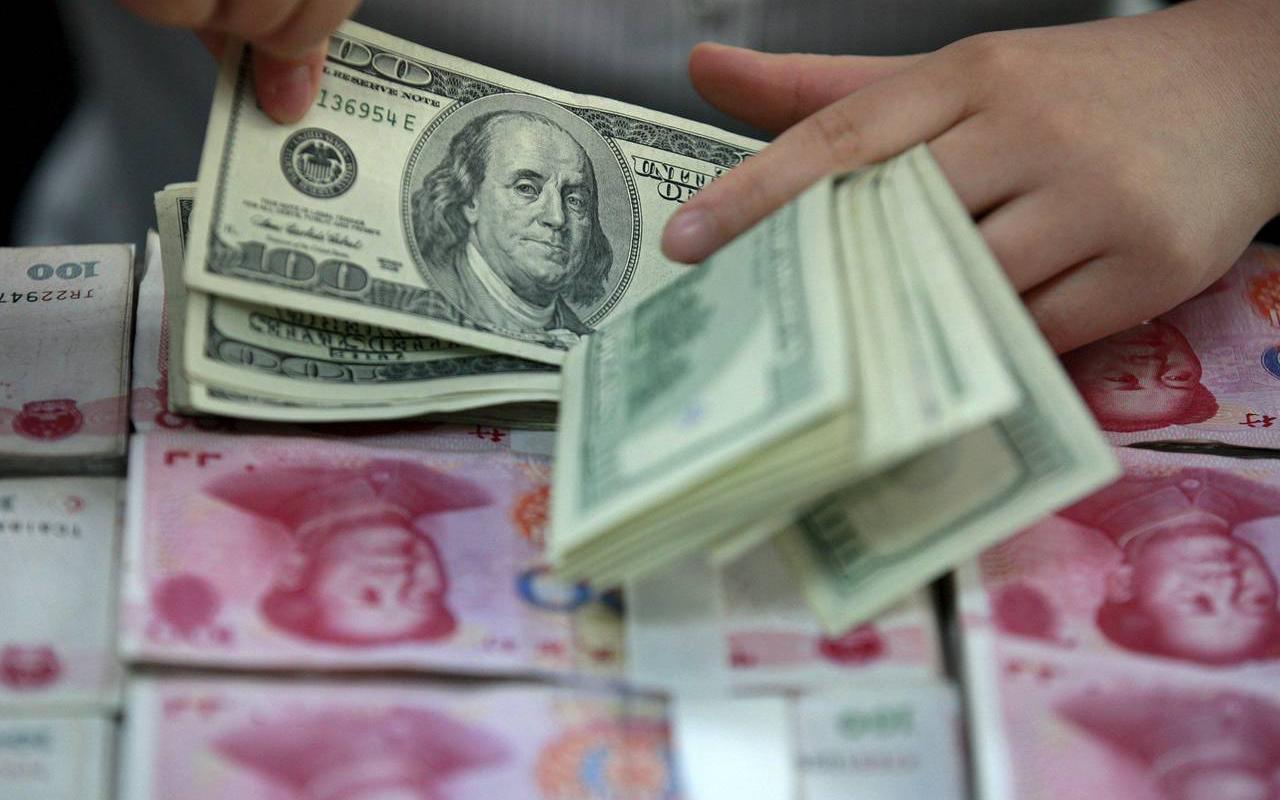 The Canadian dollar is the only major currency which rate was not fixed against the background of risk appetite. The reason is the cost of oil. Quotes valuable resource fell by 3%. This situation was caused, oddly enough, by Donald Trump's tweet. The US president appealed to OPEC to calm down, since the value of "black gold", in his opinion, is too high.
Investors were alarmed by such a statement by Trump because he had not shared his thoughts on oil since last year. Now, apparently, the president will again criticize the oil cartel.
This situation puts pressure on Saudi Arabia, which used to increase oil production amid the rhetoric of the White House administration.