Venezuela's economy currently suffers from US sanctions and world pressure on the country
The Latin American state has suffered an economic collapse for the past 5 years. It reached its peak in the new year when the USA introduced new oil sanctions against the country.
"Black gold" is the main export product of Venezuela and the main source of filling its budget. In turn, America acted as a major trading partneruntil recently by buying oil from Venezuela and selling oil products to it. In 2018, the turnover of the two countries reached $ 12 billion.
At the beginning of 2019, cooperation in this market ceased. Thus, the economy of Venezuela is in the deepest peak nowadays, and the government can do nothing about it.
Why US sanctions are able to kill the economy of Venezuela today
The essence of America's sanctions against Venezuela is a total ban on US companies from buying and selling oil and other oil products from the country. For this reason, the energy industry of Latin Americans is dying. If the last year its total volume amounted to 33 billion dollars, then by the end of 2019 it may fall by more than 50% – to 14 billion. It also needs to be remembered that during the time of the government of President Maduro, the state's economy has shrunk by 46%.
The position of the country is reinforced by social, humanitarian and political problems. Many countries, including America, have recognized Venezuelan opposition leader Juan Guaido as interim president. The United States also provided him with the management of the country's bank accounts. Meanwhile, global banks blocked transfers initiated by Maduro and his people. In the country, there is an acute issue with the provision of food and medicine.
Does Venezuela have a chance at salvation
One of the possible options for not allowing a total collapse in the power is the introduction of the so-called "oil for food" program. With her, Venezuela could supply oil to the United States, for which money would be stored on special accounts and used to purchase the necessary medicines and food products that the population needs. It is also important to allow the import of petroleum products, without which the country's energy sector cannot function. Revenues from the production of "black gold" would also be transferred to deposit accounts. In this case, the control of their spending would be carried out by international observers.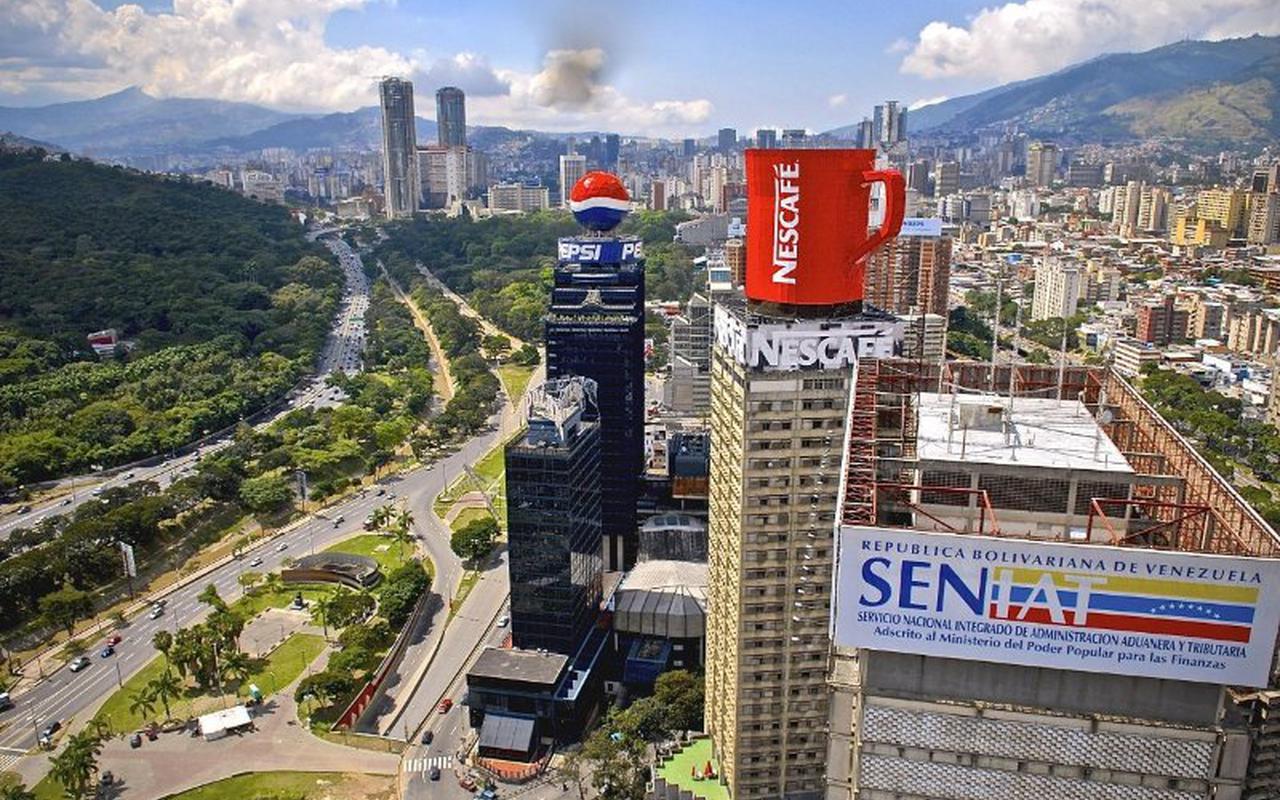 These measures to save the country should be introduced as soon as possible in order to prevent famine in Venezuela. Otherwise, it would be unfair to blame only Nicolas Maduro for the calamity of the state, since the lion's share of the UN participants will be to blame for the deaths of people.