US oil companies show growth in key indicators
The largest oil industry of the United States published reports on the results of its activities in 2018.
In October-December of the reporting year, three leading US holdings: Chevron, ExxonMobil and ConocoPhillips, increased production, revenue and net profit. In addition, oilmen announced plans for 2019, among which are changes in the structure and growth in the main areas.
Released annual reports had a positive effect on the situation with the securities of companies: all assets showed growth.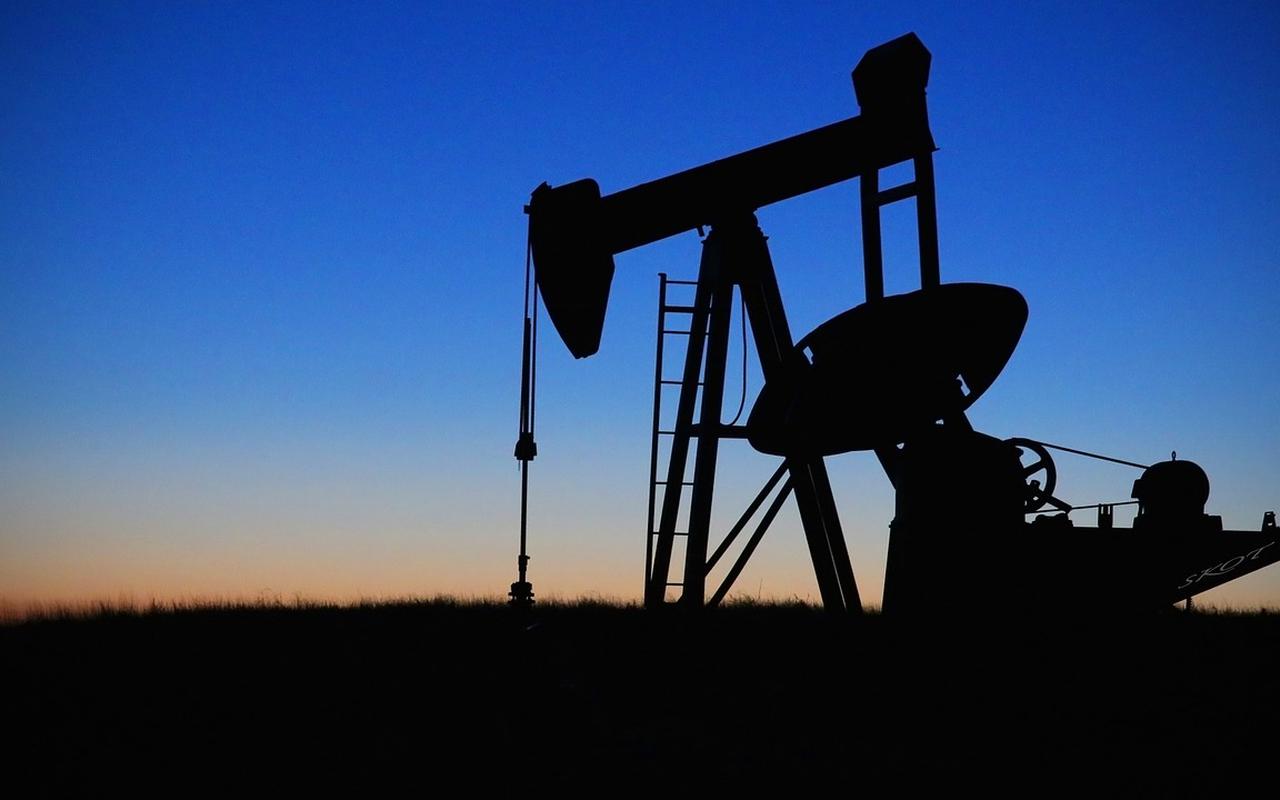 Chevron Corporation surpassed its estimated performance due to rising oil prices, which was observed for several months in a row at the end of 2018.
Quarterly dividends to shareholders rose above projected amounts. This increased the value of the holding's shares by 2.5%.
For the last quarter of 2018, the corporation's revenue rose from $ 37.6 billion to $ 42.4 billion. Net income rose by 19% and was nearly 4 billion at $ 1.6 per share). The exchange rate jumps gave the company an extra $ 268 million for the quarter and 611 million a year.
The forecast for shares assumes their growth by approximately 20% (and this is in a precarious economic situation in the world).
US oil companies: ExxonMobil and ConocoPhillips
ExxonMobil Corporation showed the main figures that were higher than expected. In particular, operating activities gave the company $ 36 billion. This is the best figure since 2014.
Annual profit was $ 21 billion ($ 4.88 per share). Profit for the last quarter of 2018 is 6 billion, which in terms of one share is equal to $ 1.4. The negative dynamics in comparison with 2017 showed 28%. However, it is connected mainly with the tax reform of 2017.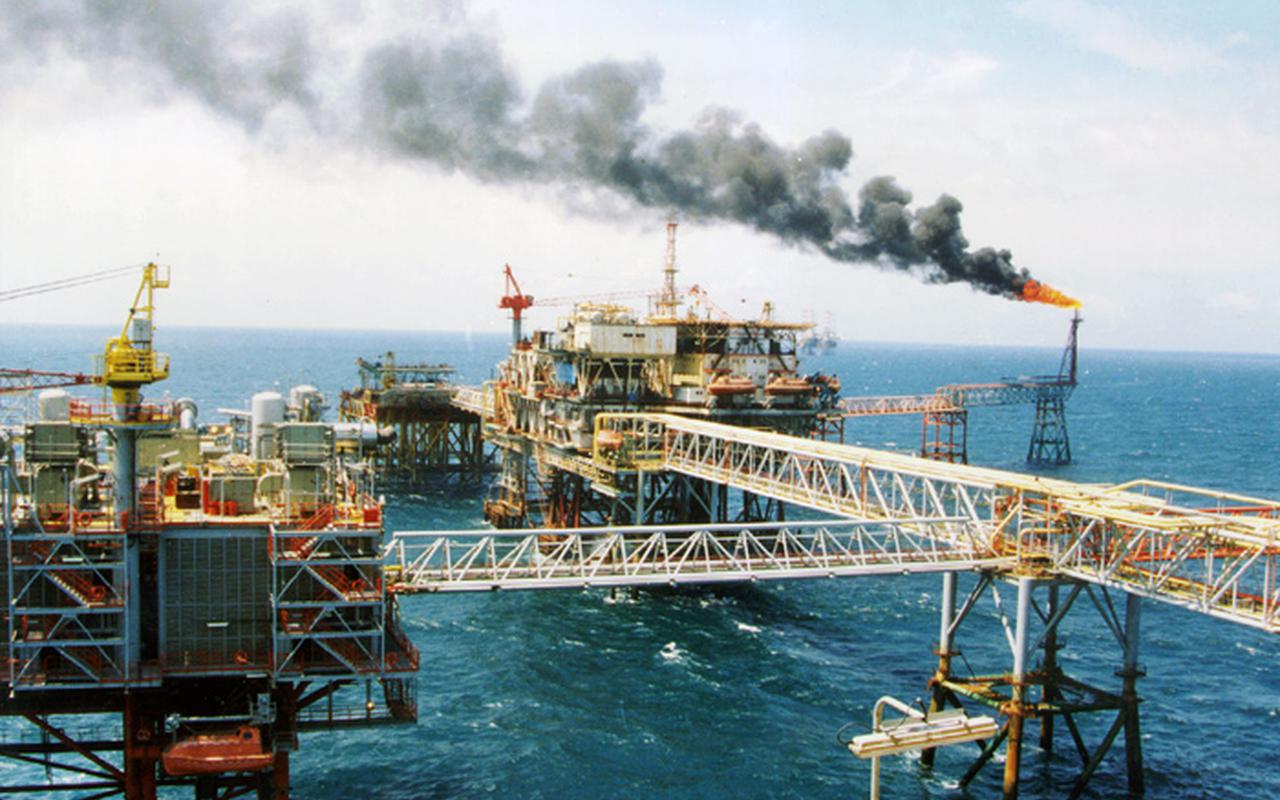 Another US oil giant, ConocoPhillips, gained 1.9 billion net profit during the reporting period. Positive growth compared with the same period in 2017 is 19%.
Earnings per share of a corporation are equal to 1.6 dollars. This was due to the sale of a share in one of the fields located in the UK, as well as an increase in hydrocarbon prices in the last months of 2018. As a result, the company has seen an increase in oil production and sales.