Positive US labor market data stabilize US currency
US labor market data had a positive effect on the dollar in early February 2019. This is evidenced by the results of exchange trading.
The Euro rate fell to $ 1.14 dollars per €. The dollar against the yen rose to the level of 109.75 yen per dollar from the previous rate of 109.48 yen per unit of US currency. The USD index (the rate against six currencies) rose by 0.15% to 95.72 points.
The report of the Bureau of Statistics, on the basis of which the US labor market shows significant improvements, served as an incentive for dollar growth. In particular, in January 2019 alone, 304 thousand new jobs appeared. In this case, the Ministry of Labor makes a clarification in the information: we are talking about non-agricultural sectors of the economy. At the end of 2018, analysts predicted the emergence of only 165,000 vacancies.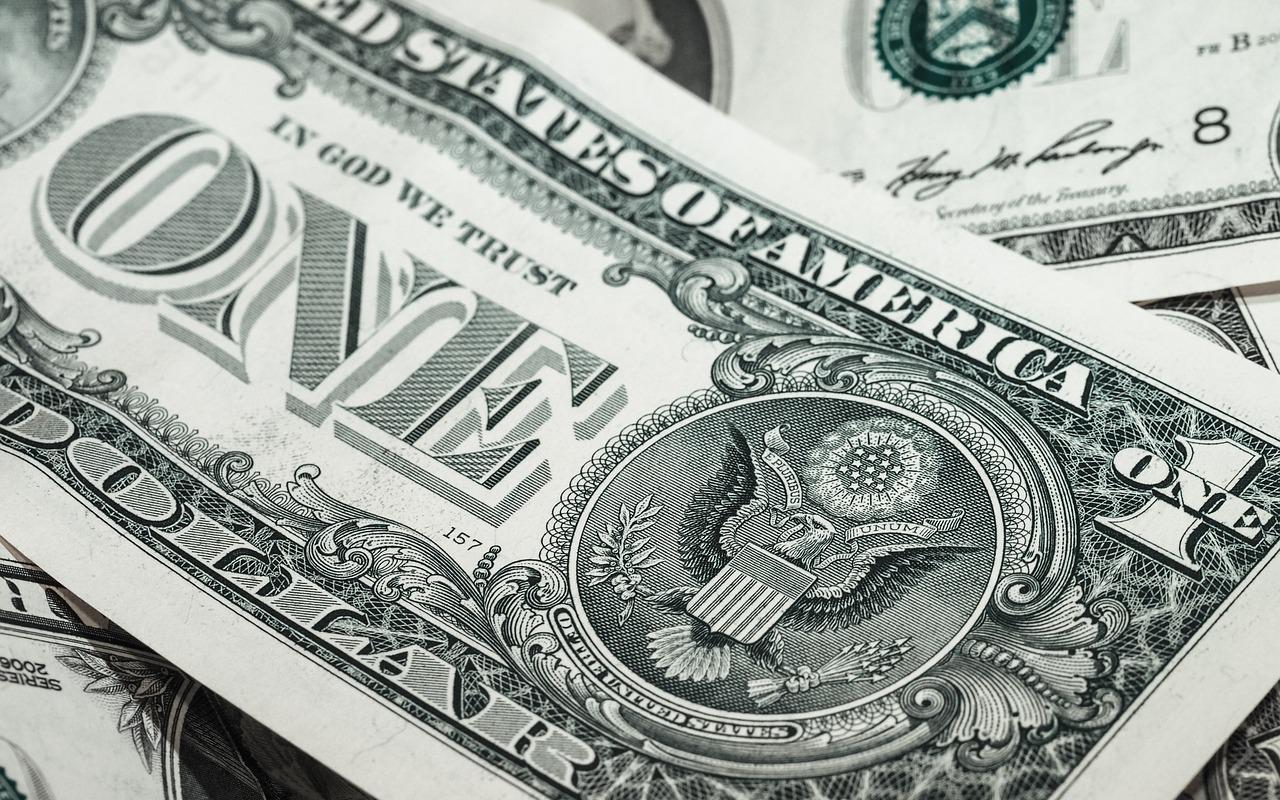 The unemployment rate slightly increased – from 3.8 to 4%. The average hourly salary also increased – by 3.2% compared to the same period in 2018.
Annual salary growth slowed from 3.3% to 3.2%. Nevertheless, even such figures are close to highs over the past decade.
Analysts connect the growth of jobs with optimism in business and predict further growth of the American economy. Other experts approach the issue more cautiously: the rise should always be expected to fall.
Mitigation of the Federal Reserve could have a negative impact on the dollar exchange rate paired with the yen. However, data from the stock exchanges and statistics of the Ministry of Labor led the US currency to strengthen. Recall – at the end of January 2019, FRS officials said that the base interest rate would not grow in the near future.
US labor market data and gold price reduction
As it is known, many pessimists who are awaiting new crises related to the American economy have increased the share of precious metals in their investment portfolios. So far, the fears have not come true – the dollar is showing a moderate growth, and gold is losing value.
The decline in the value of the yellow precious metal is also associated with the statistical report of the Ministry of Labor. The price of April gold futures on the New York Stock Exchange fell by 0.4% to approximately $ 1,317 per troy ounce.
"In general, despite the downturns, gold still remains a sought-after defensive asset," analysts say.