In exchange for investment it will be harder to obtain citizenship or residence permit in the Republic of Cyprus
Cyprus passed a law that complicates obtaining a residence permit or citizenship in exchange for contributions to the economy or real estate. In particular, "gold passports" will become much more difficult to acquire. Now, the country's legislators are to develop, by the beginning of 2020, new rules for the granting of citizenship and residence permits.
Tightening of citizenship, which will affect mainly immigrants from a number of countries (including post-Soviet ones), is due to the fact that on January 23, 2019, the European Commission published a report on "golden visas". In it, officials expressed concern that the granting of citizenship and residence permit could create EU security issues. In addition, according to European Commissioners, uncontrolled sale of citizenship will lead to corruption, money laundering and schemes related to tax evasion.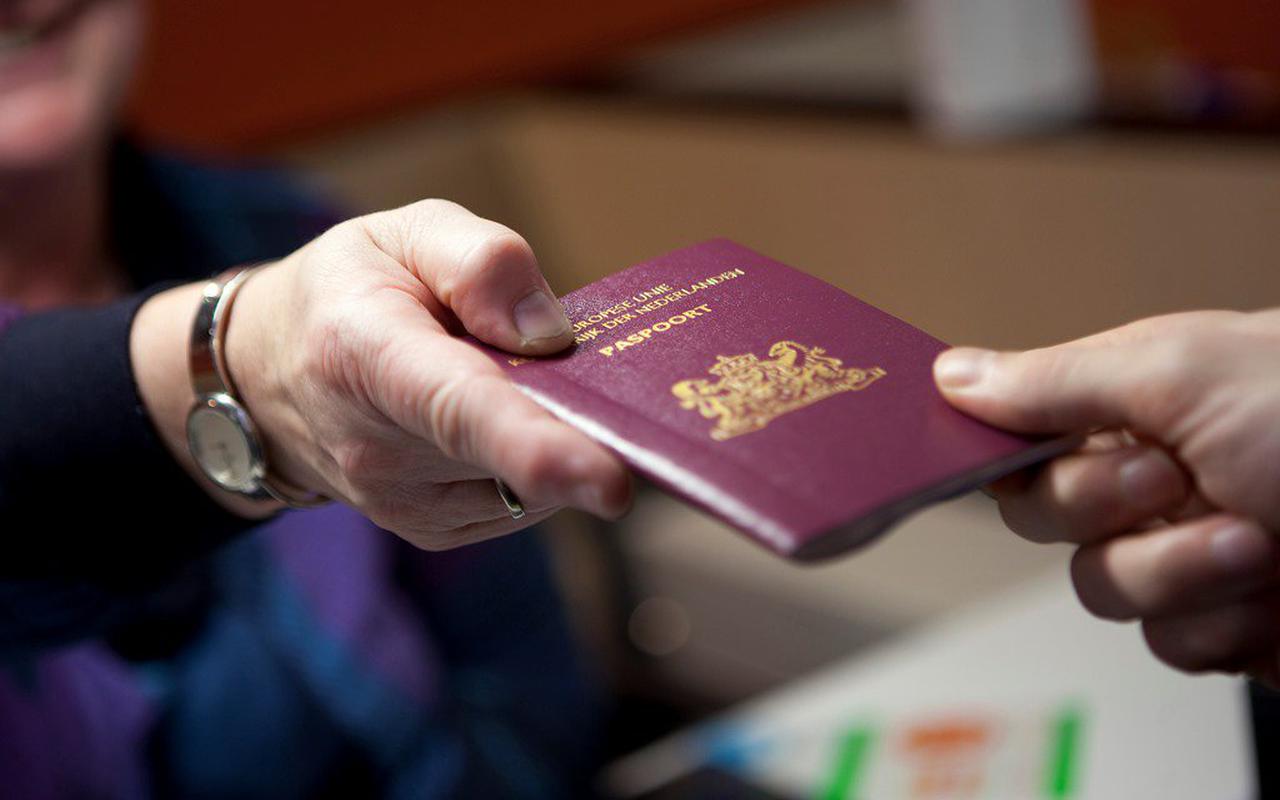 It should be noted that Bulgaria, Cyprus and Malta are considered the most loyal countries to obtain EU citizenship. At the same time, Cyprus, as an offshore zone, turned out to be a haven for the registration of dubious businesses (mainly associated with post-Soviet countries).
Citizenship in exchange for investment: while it is real
As noted above, Bulgaria, Cyprus and Malta openly trade their citizenship. Therefore, they first came under the criticism of the European Commissioners. However, almost all of Europe is ready to open its doors in exchange for investment in its economy. The only caveat – not all countries are so loyal to frankly gray schemes, like Cyprus.
Over the past ten years, the European Union countries have sold more than one hundred thousand "gold visas" and at least 6 thousand passports. The leaders in this direction were Spain, Cyprus, Portugal and the United Kingdom.
It is known that in the provision of residence permits and citizenship, Cyprus earned about 5 billion euros. Some of these funds were received during the financial crisis and contributed to economic recovery.
The amount of investment in a country's economy, followed by obtaining a residence permit, is very different. So, Latvia was ready to provide a residence permit at home purchase in the amount of 45 thousand euros. Now the entry threshold has increased significantly. Moreover, Bulgaria is considering investments of 1 million levs (500,000 euros).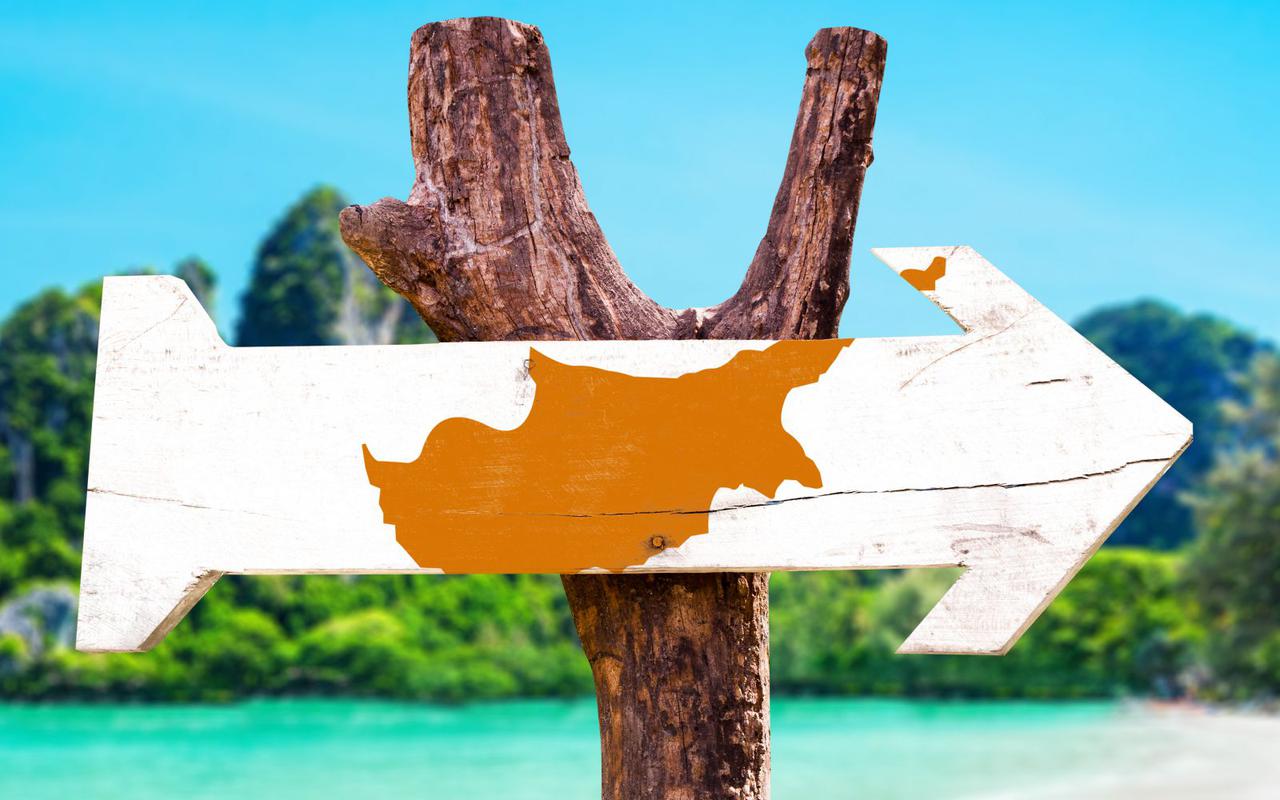 True, for this amount an investor is given a passport. Citizenship trafficking in this country has been conducted previously through other channels as well. In particular, the corruption scheme has been disclosed, according to which Albanians, Ukrainians and Macedonians bought certificates on the fact that they have Bulgarian roots.
Austrian citizenship can be bought for 10 million euros: some disgraced businessmen and public figures took advantage of this offer.