Bed Bath and Beyond: stocks went up
According to the latest post from The Wall Street Journal, three investment funds put forward a requirement for Bed Bath & Beyond to completely restructure the board of directors. In addition, in their own terms, they also put forward a proposal for the dismissal of the CEO of the American trading network, Stephen Temares and 11 other managers.
As it became known, after such statements, the company's shares rapidly went up. The very next day, the Bed Bath &Beyond quotes soared by 29%. It is worth noting that the funds that offered such drastic measures – Legion Partners Asset Management, Macellum Advisors and Ancora Advisors, own about 5% of Bed Bath & Beyond.
According to the shareholders, the main fault of the directors of Bed Bath & Beyond is remoteness from the client. Co-owners are confident that the organization has not been able to properly prepare for the transition to the online mode, and can not fully meet the requirements of customers in regular stores. According to investment funds, the Bed Bath & Beyond profits have declined for several years in a row due to rampant spending – and the director of the company is to blame.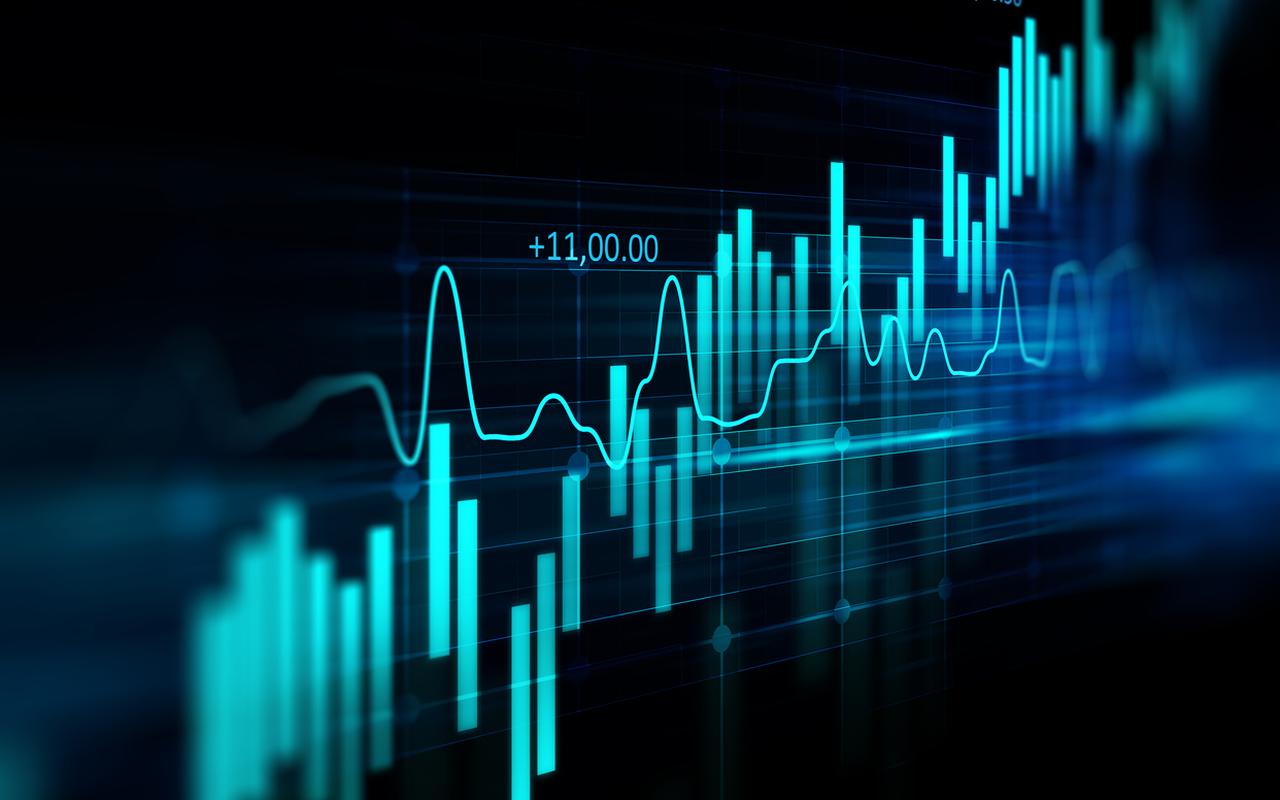 Shareholders also lay the blame for reducing the company's market value by more than $ 8 billion on Temares, who took office in 2003. Investment funds are confident that the general director and his colleagues are thinking only about personal enrichment, and not about the prosperity of the company. As stated in the article The Wall Street Journal, this is confirmed by the huge salaries of managers.
A group of investors wants the retailer to focus more on its core products — bedding, bath products, kitchens, and homes. Another important task for Bed Bath & Beyond is the sale of all ineffective and non-core brands, such as Buy Baby and Cost Plus World Market, the publication said.
It became known that the new directors will be replaced by 16 new ones. Ex-CEO Gap Jeffrey Kirwan and former Pier 1 Imports CEO Alexander Smith are among the contenders.
ReplyBedBathandBeyond
The company itself responded vaguely to the application of investment funds. She thanked for the valuable advice and said that she was open to discussion. However, specific responses or actions were not noticed.
Earlier this year, the directors of the distribution network issued a statement, according to which the main priority for the company is to make a profit, not growth in sales. According to the current managers of Bed Bath & Beyond, the cessation of sales of less profitable products and a change in the policy of free delivery can be detrimental to sales in the short term, but over time should increase the company's revenues.
Over the past year, Bed Bath & Beyond has updated its online store and has begun to change the concept of individual offline stores. For example, seasonal goods were added to the assortment of retail outlets, stocks in warehouses were reduced, and shop windows were updated.