The dollar in the foreign exchange market is getting stronger
The Brexit show continues: the deadline (which expires on March 29) was postponed to April 12 (if the "tough" Brexit scenario is implemented) or May 22 (if Parliament accepts the draft deal between London and Brussels). This was stated in the European Parliament at its last meeting.
It should be noted that as soon as the ultimatum was launched, the pound did not change its position in any way, remaining all the same stable against the dollar. Experts believe that such a state of the market can be explained by the fact that the dollar is now itself weak due to the Fed's relaxed rhetoric.
However, experts are concerned that currency traders are too optimistic about the prospects for a positive resolution of the current chaos and expectations that Prime Minister Theresa May (or her successor) and the British parliamentarians will look for ways to postpone Brexit or a draft deal.
The dollar in the foreign exchange market is in anticipation of Brexit
As spelled out in the EU agreement, if Britain's withdrawal from the Union does not occur before May 22, the country will participate in future elections to the European Parliament, which will begin on May 23. And this means that Brexit may not take place as a result. It looks like this is the result that currency markets expect, keeping the pound stable, while a further carryover of the deadline is likely to lead to a strong currency rally.
It is worth recalling that earlier these same players had expected that Britain would not take the decision to leave the EU in a referendum, but their expectations failed. According to experts, the situation may happen again.
The upcoming week is full of uncertainty. May will again put forward the draft deal with the EU for a vote in Parliament (if the speaker allows it) or does not do it (if he feels that he is doomed to a third defeat).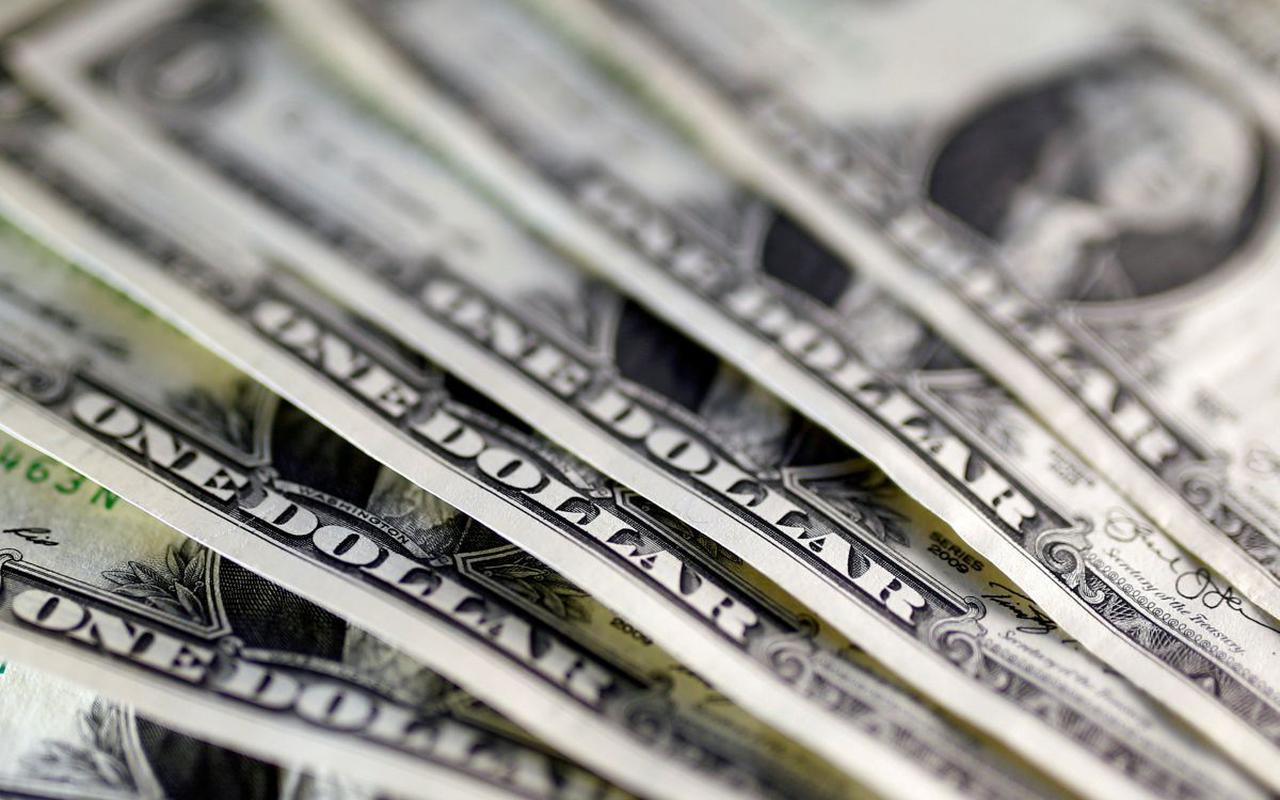 May could simply resign, but many understand that this will not save the situation. First, the conservative party is now unlikely to find a worthy candidate who would be her equal. Secondly, early elections will definitely not benefit Britain.
Now the main issues for reconciliation are the so-called Irish backstop (maintaining free trade between Northern Ireland and the Republic of Ireland), which threatens to permanently link the UK with the customs union, and the European elections (Brussels insists that Britain should take part in them, if officially remains a member of the Euroblock).
Now, experts believe that Britain has only two options: exit April 12 without a deal, or exit May 22 according to the rules. The latter option is more acceptable because in this case, the country will maintain favorable relations with the European Union, almost without losing the benefits of cooperation.