Investments in AI are not the only vector for investments from large companies.
In January 2019, several interesting news came from the world of investments. It became known that Facebook will invest hundreds of millions of dollars to support local journalism in the US, and the smartphone maker Xiaomi has developed a plan according to which over the next 5 years, investment in AI will amount to one and a half billion dollars. On the other hand, reports that a large media group MNG Enterprises (she Digital First Media) plans to buy a newspaper publishing house surprised market experts.
Facebook will develop local media
$ 300 million is exactly what Facebook invests in local American media organizations. The company wants to help them create new content formats, the formation of business plans. Facebook funds will also allow to hire new, more qualified employees.
Among those who will receive financial assistance from Mark Zuckerberg's brainchild during 2019, the Pulitzer Center and organizations supporting local journalism — the Local Media Association and the Local Media Consortium — stand out. It is reported that this event will allow to increase the frequency of presence in the Facebook feed of news from local publications.
Large-scale investments in Xiamo's AI
Apparently, the Chinese company Xiaomi plans to engage in developments in the field of artificial intelligence. CEO Lei Jun said that at least a half billion dollars the company will invest in the development of neural networks in the next 5 years.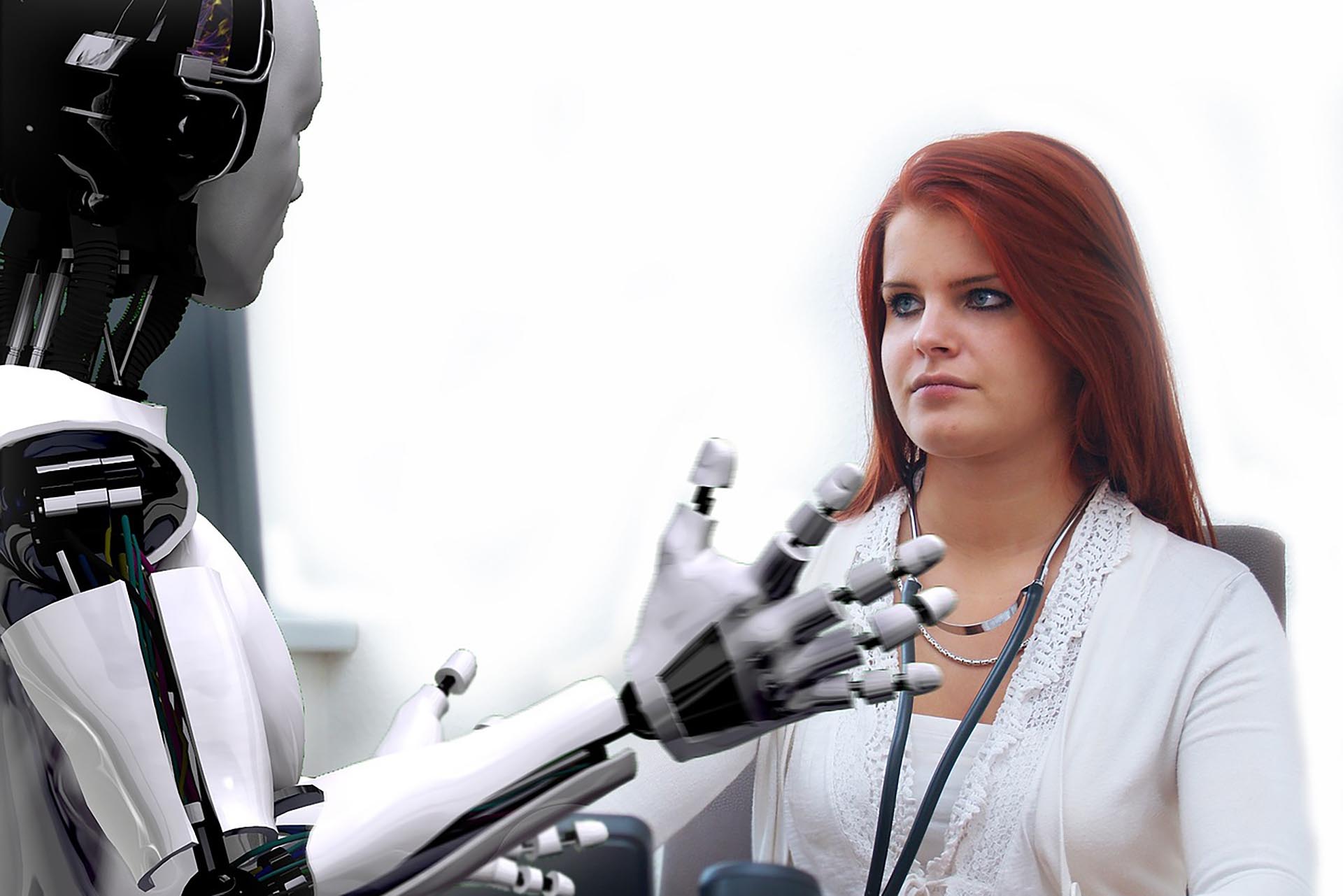 Investment in AI is a component of Xiaomi's global strategy, which is based on vigorous development of technology and the Internet of Things. Thus, the company wants to diversify revenues and it wants to become known not only as a creator of smartphones.
Newspapers try to survive
In the conditions of the emergence of new media and the increasing departure of the media in the online field, where their readers are located, traditional print publications are experiencing tremendous problems. They provoke the consolidation of the market and the unification of its players for salvation. One of such transactions could be the purchase of shares of Gannett Co. publishing house by the Digital First Media group of companies. The latter was founded back in 1923, and the level of daily circulation of newspapers still ranks first in the United States. He, in particular, owns the popular USA Today newspaper, local large publications like the Indianapolis Star, a number of digital media and more than 40 TV channels.
The capitalization of Gannett Co, as of January 2019, is 1.1 billion dollars.