The Russian smartphone market declined in 2018
According to analysts, in 2018, the Russian smartphone market declined by 4.1% to 1.4 billion units – the worst figures in the history of these devices. Despite such negative indicators, the largest five manufacturers raised their market share from 63% to 69%.
Russian smartphone market: year results
In the last quarter of last year, the global sales of mobile phones amounted to 375.4 million units, which is almost 5% less than in the fourth quarter of 2017. The gradual decline in supply has been observed for the last 5 quarters. Throughout 2018, analysts have called the worst in terms of sales of mobile phones for the time of their existence.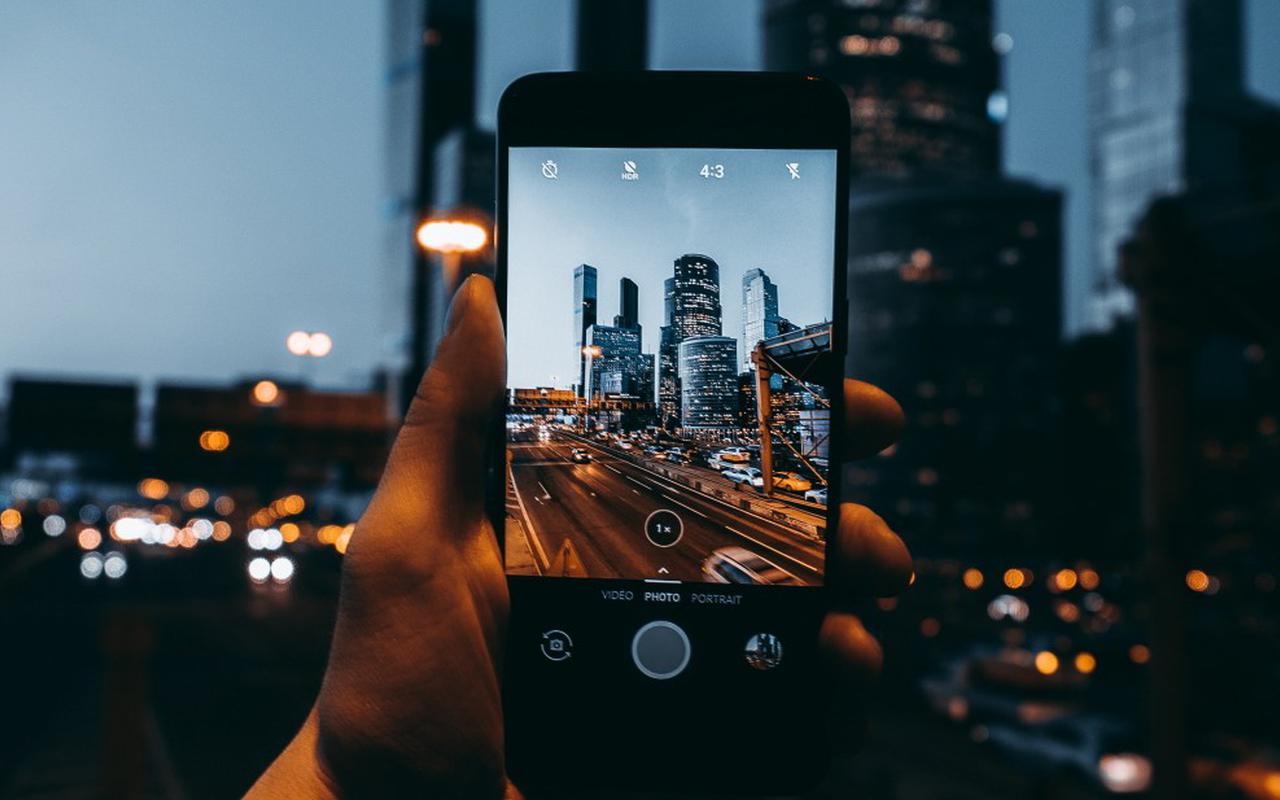 The decline is due to several factors. Firstly, people began to walk longer with the same devices, without changing them to new items. The penetration rate of new gadgets has become higher. Secondly, economic and political factors influence purchasing power. Thirdly, users are dissatisfied with constantly growing prices for devices. One of the analysts of the IDC group believes that manufacturers should look for a new balance between pricing, appearance and functionality of smartphones, since people are less likely to buy new items.
In 2019, new devices with a 5G and flexible screen can come to the market, and they are put high hopes – but only with the right positioning.
The cost of such gadgets will certainly grow, so the only way to attract users to them will be the option trade-in – exchange of the old device for a new surcharge.
Positive changes in the dynamics of the acquisition of smartphones were observed only in Vietnam, Korea, India and Indonesia. China has experienced a 10% drop in shipments. The market is experiencing a glut. Despite this, 4 brands – Huawei, OPPO, Vivo and Xiaomi
– pulled up their market share to 78%, by 12 points compared with 2017.
According to the results of the last quarter of 2018, Samsung became the leader in sales, having sold 70.4 million devices, and this is 5 and a half percent less than in 2017. The manufacturer's market share is almost 20%. Full-year sales fell to 292 million units.
Apple is in the second position of the rating – its iPhone in the 4th quarter of 2018 was sold in the amount 68.4 million units, which was almost 12% less than in 2017. Market share fell slightly, to 18.2 percent. For the whole year, however, Apple's sales fell by only 3.2%, although for such a large company this is a bad sign. The problems are caused by the deterioration of the US and Chinese markets. In addition, in 2019, the company is unlikely to launch its 5G smartphone, since its policy is to wait until all other brands do something similar, study their mistakes, and release their "licked" solution.