Intricacies of trade with Iran: through a special purpose firm
To circumvent the US sanctions, three European countries – France, England and Germany, have registered a special organization that will begin trading with the Islamic Republic of Iran.
The special purpose firm, also known as the design organization (SPV) called INSTEX SAS, was founded in late January 2019 in Paris. This organization was created for the trade of European powers with sanctions Iran.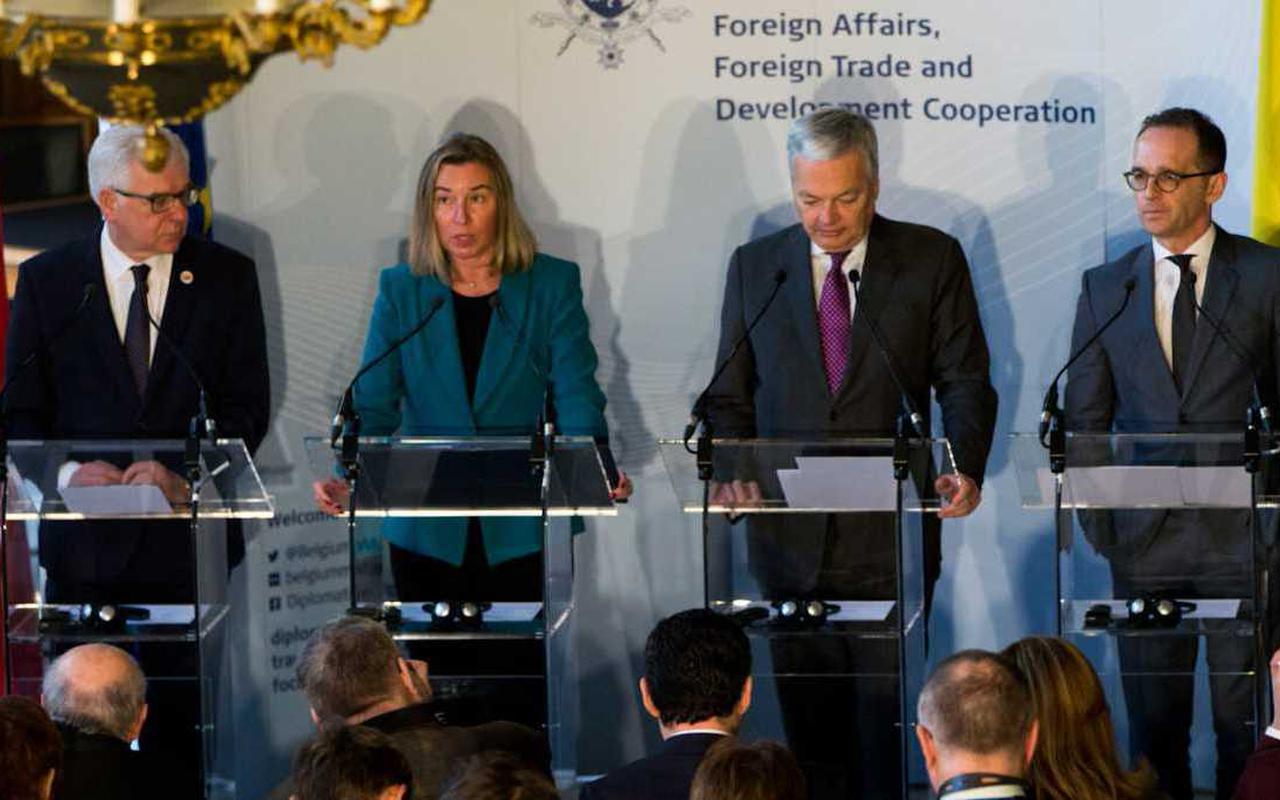 The level of the organization is evidenced by the fact that the address of its registration is the French Ministry of Economy. Pierre Fisher, known in Russia as an independent director of Center-invest Bank (Rostov-on-Don), was appointed head of the trading company. In addition to Pierre, the organization's supervisory board also includes diplomats from France and Germany and the Permanent Secretary of the British Foreign Office.
These three states, also known as the "European three", in 2015 together with Iran agreed to lift the sanctions from the state in exchange for suspending the development of a nuclear program. However, in the spring of 2018, the US president decided to impose sanctions unilaterally on Iran. Trump was interested in restricting the supply of oil to international markets and raising the price of hydrocarbons to acceptable levels. As a result, by October-November 2018, the price per barrel of Brent overcame the mark of $ 90. At the same time, France, the United Kingdom and Germany, and with them China and Russia are confident that Iran continues to comply with all agreements and freeze the nuclear program.
The approval of the entire European Union is required for trading with Iran
After creating INSTEX SAS, it is necessary to coordinate the decision of trade with Iran with all 28 EU states. As practice shows, this may be a problem, given the bureaucratization of the legislature. The response from Spain has been already received, in which state representatives report disagreement on the issue of the joint statement on the creation of SPV.
In turn, Iran is required to develop a settlement system with domestic companies in rials. The Islamic Republic has also invited other countries to participate in the failed alliance.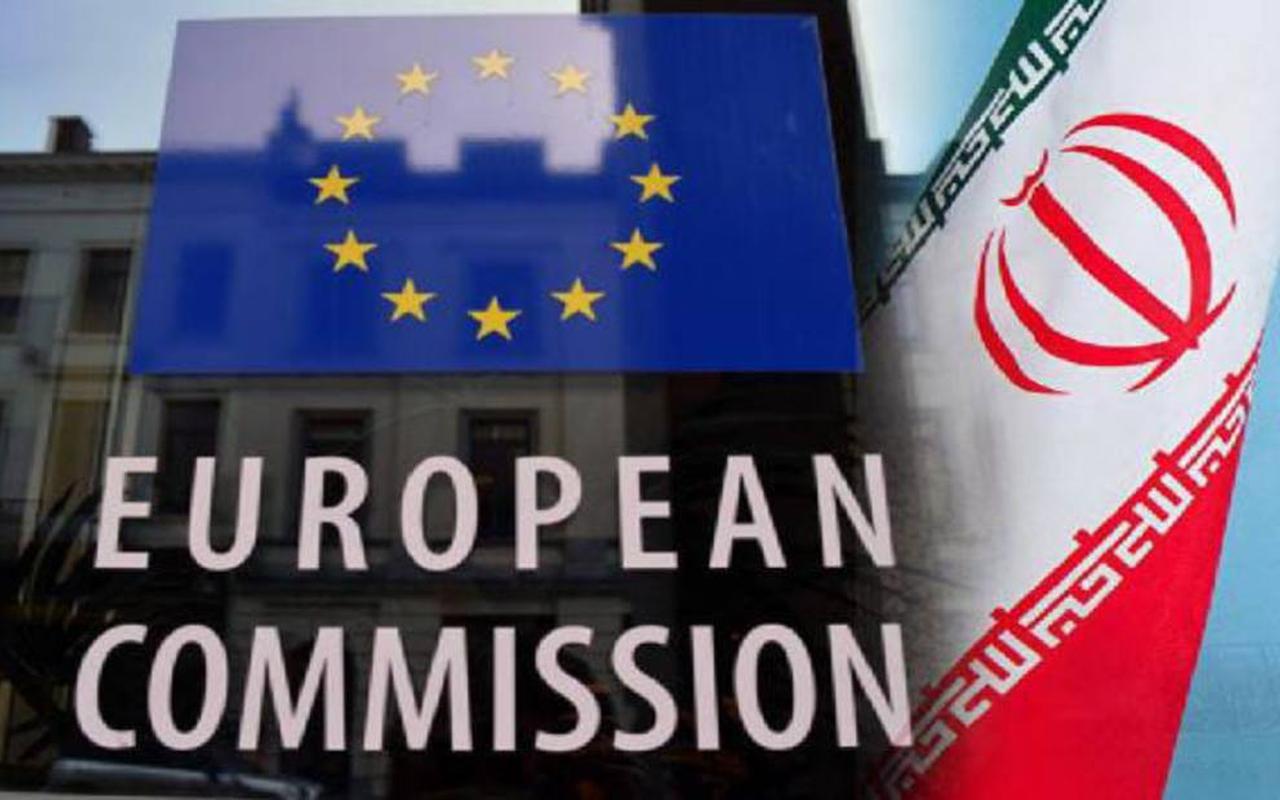 Analysts argue that this project will not be large-scale and will not be able to bring down the oil market (which the OPEC + and US countries fear). Currently, European companies have already learned how to do without Iranian hydrocarbons. Moreover, Europe is not interested in confrontation with the White House and personally with Donald Trump.
Earlier, Iran has repeatedly implemented trade projects with other countries to bypass sanctions. In particular, mutually beneficial trade is conducted with India in rupees.