Is there any benefit from investing in commercial real estate in the USA?
Simon Property, an American company specializing in the construction of shopping malls and rental of premises, announced an increase in profits of 25%. However, its quotes still declined. The fact is that the CEO of the company, David Simon, announced the subsequent closure of retail stores, which are the main tenants of space. Therefore, the future shopping center in the United States is a big question.
Is it possible to benefit from investment in the USA malls?
Simon Property increased its profits and revenues for the IV quarter of 2018. However, the forecast for 2019 on key indicators is negative, experts expect a decline. Simon noted that it was a great time. The organization managed to open new directions for shopping and expand its assets. In addition, the reconstruction of several department stores started.
But alas, Simon remains pessimistic about retail projections. The expert noted that all the difficulties that the industry faced last year did not disappear. In his opinion, large retail chains will continue to reduce the number of offices in cities, and some will declare bankruptcy in general. This jeopardizes the future of Simon Property, for which rental income is the key.
Simon said a number of chain stores are the reason to be worried in the company. In 2018, several bankruptcies were recorded, which hit the sector considerably. Another number of companies recognize insolvency in the first quarter of 2019 (but Simon did not specify the companies in question).
Trading companies in the United States are gradually reducing the number of offices. The reason is simple – the development of online trading. The sale of goods and services via the Internet is much more profitable.
But why do retailers declare bankruptcy? In 2018, Sears Holdings Corp began the insolvency procedure. The external manager informed the public that the company could be saved only by closing 150 retail outlets.
Sears is the largest retail chain in the United States. And the bankruptcy of such a giant is an alarming signal. The company simply could not transform and adapt to modern conditions. Therefore, it had no chance against Costco or Walmart offering products at lower price. What can we say about online trading with flagships like Amazon? Shortly before Sears, bankruptcy proceedings were initiated by Toys'R'US, the leading children's toy retail chain. The company could not cope with huge debts.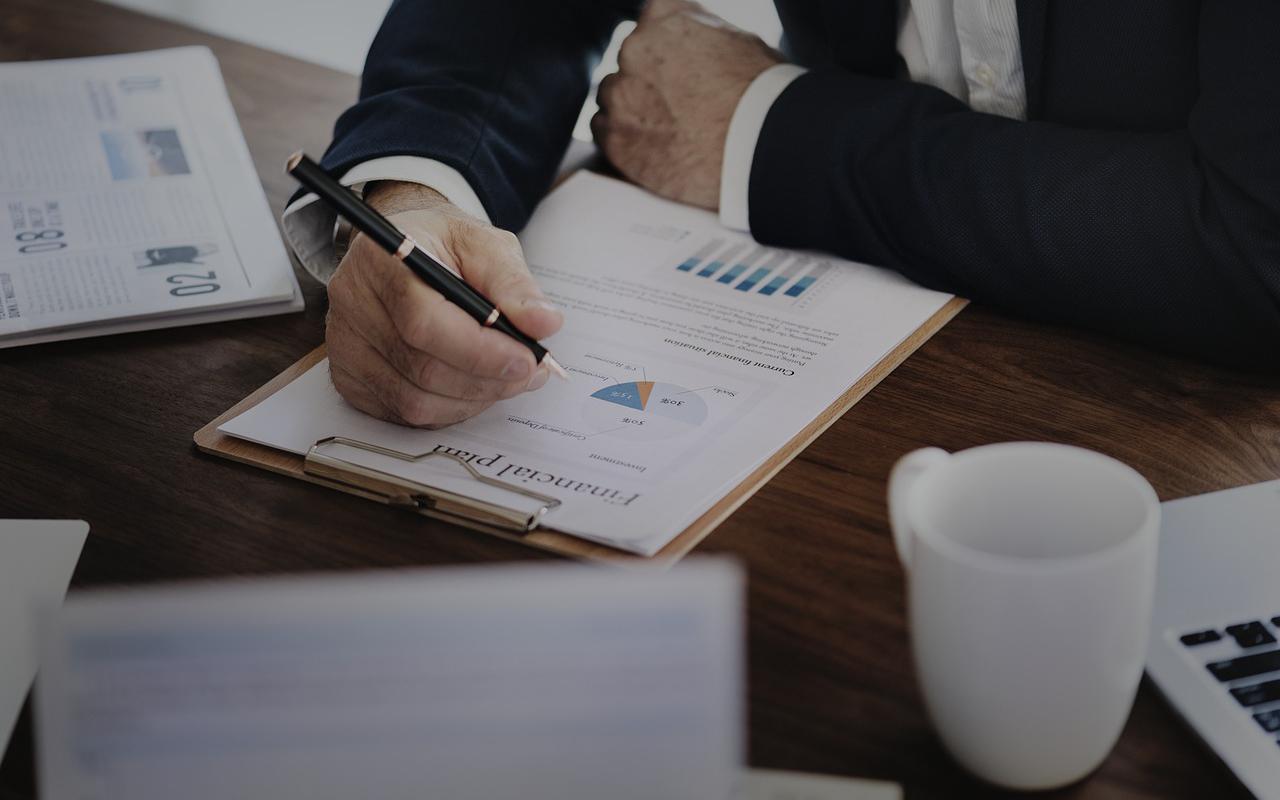 Add here a possible economic crisis, which already looms on the horizon. It will hit hard in purchasing ability in the States. Even very successful retail chains, such as Kohl's and Macy's, have a decline in sales. However, in 2019 the situation may improve. Firstly, the share of troubled mortgage loans in the market decreased from 6% to 5%. Secondly, a considerable part of troubled stores have already announced insolvency. This means that their clientele will turn to more successful retail chains, increasing their profits.