Чеслав Конюх — действующий трейдер, инвестор, финансовый эксперт. Консультант в области инвестиций на валютном и фондовом рынках.
Twitter feed is not available at the moment.
Мировые биржи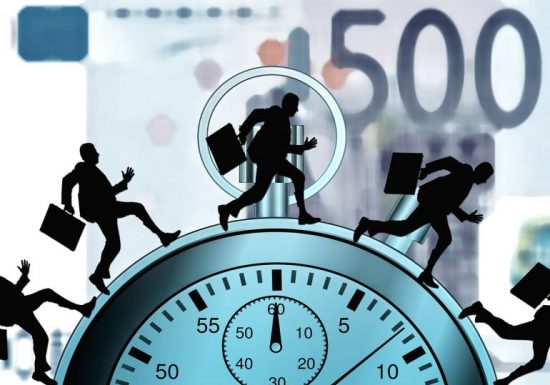 Deutsche Börse is a stock exchange with a long and interesting history. A trading platform appeared in 1585 in Frankfurt and now it is one of the largest...
Мировые инвестиции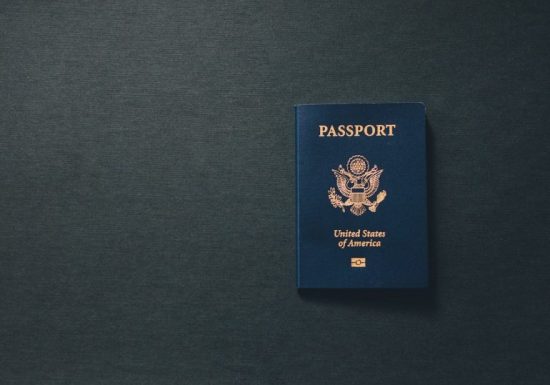 A lot of States offer citizenship by investing in the country. Such programs are popular not only in Europe and the Caribbean but throughout the world. In most cases, it is necessary to purchase real...