Чеслав Конюх — действующий трейдер, инвестор, финансовый эксперт. Консультант в области инвестиций на валютном и фондовом рынках.
Мировые биржи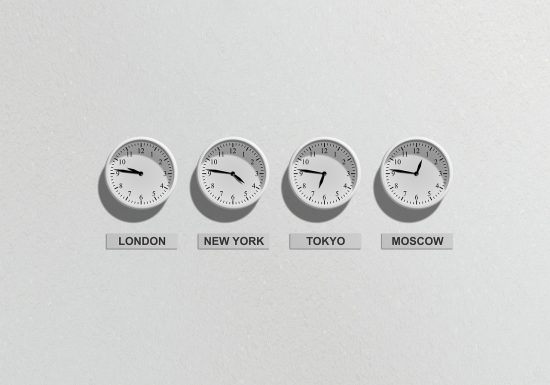 The securities market is an important segment of the economy that stimulates the development of a country. It allows you to judge the welfare of the state, make...
Мировые инвестиции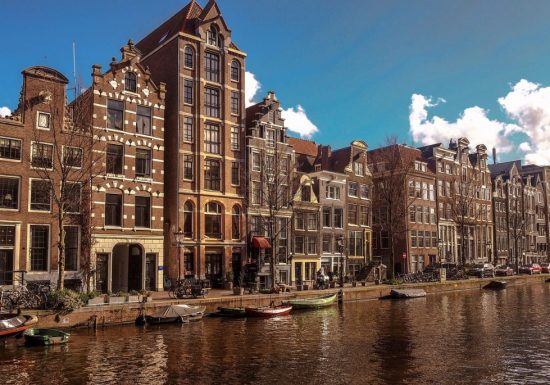 The Netherlands is a highly developed state, which is famous for its advanced technologies in medicine, agriculture, IT and other areas. The country has one of the leading health systems, farmers use modern innovations to...