Чеслав Конюх — действующий трейдер, инвестор, финансовый эксперт. Консультант в области инвестиций на валютном и фондовом рынках.
Мировые биржи
Ferrari shares have shown rapid growth Due to the threat of crisis, the demand for cars has declined. In particular, German and American automakers reported a deterioration in...
Мировые инвестиции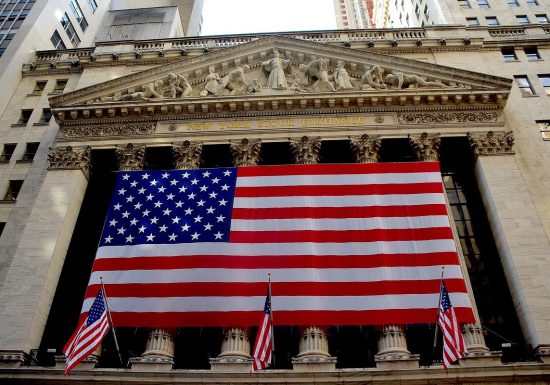 Is there any benefit from investing in commercial real estate in the USA? Simon Property, an American company specializing in the construction of shopping malls and rental of premises, announced an increase in profits of...