Чеслав Конюх — действующий трейдер, инвестор, финансовый эксперт. Консультант в области инвестиций на валютном и фондовом рынках.
Мировые биржи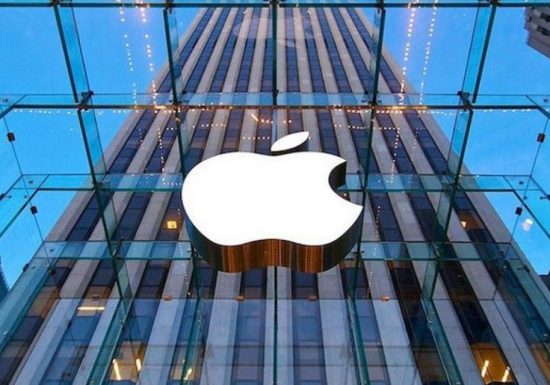 New Products Raised Apple Shares Apple recently announced a plethora of new services, including Apple TV Plus with original content, a subscription platform for Apple News Plus news,...
Мировые инвестиции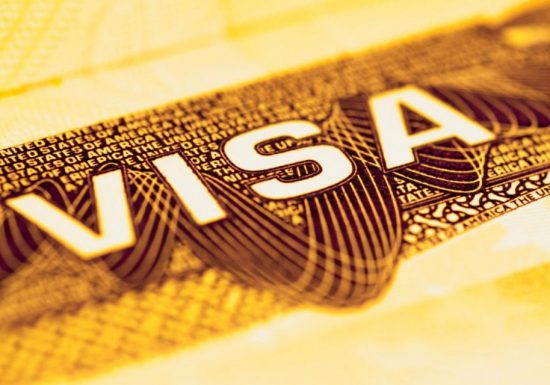 Golden Visa in Greece evicts tenants The Greek government scheme, which issues visas to citizens of countries outside the EU, in exchange for real estate investments in the amount of 250,000 euros, leading to mass...