Чеслав Конюх — действующий трейдер, инвестор, финансовый эксперт. Консультант в области инвестиций на валютном и фондовом рынках.
Мировые биржи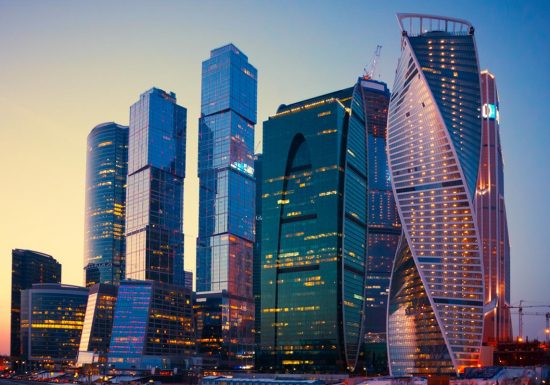 The share market of Russian companies is growing According to market experts, the Moscow StockExchange Index on Wednesday may start the trading day with a rise. At least,...
Мировые инвестиции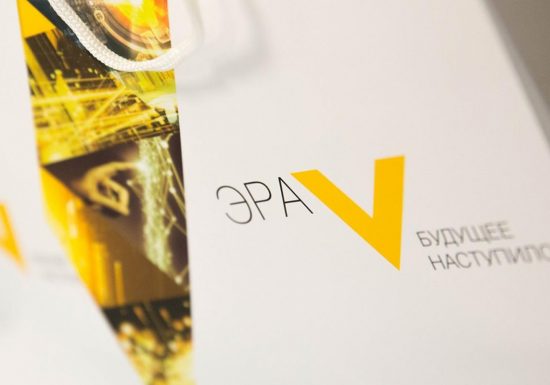 Veon Group and Norwegian Telenor According to the Norwegian Telenor, one hundred millions of ordinary shares of the holding company Veon (former Vimpelcom Ltd) were put up for sale. This decision was made by the...