Чеслав Конюх — действующий трейдер, инвестор, финансовый эксперт. Консультант в области инвестиций на валютном и фондовом рынках.
Мировые биржи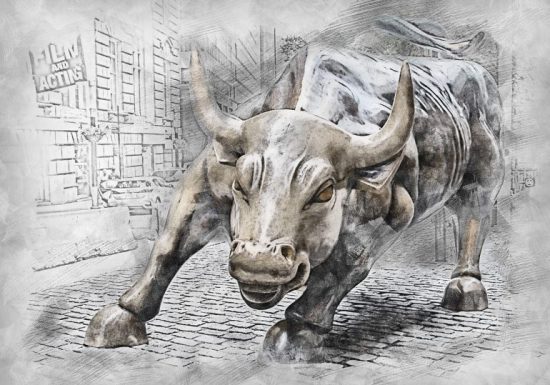 The American stock exchange is the once-powerful trading platform, which could not resist on the market and was absorbed by a stronger opponent. In its history, AMEX has...
Мировые инвестиции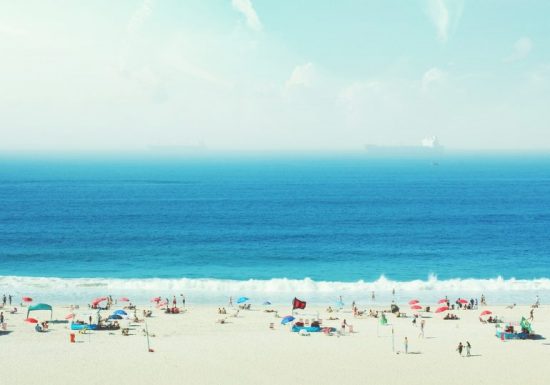 The economic miracle of Brazil is an example for many countries. During its history, it has experienced difficulties, but it managed to achieve success, and now the state is a great place to live and...