Чеслав Конюх — действующий трейдер, инвестор, финансовый эксперт. Консультант в области инвестиций на валютном и фондовом рынках.
Мировые биржи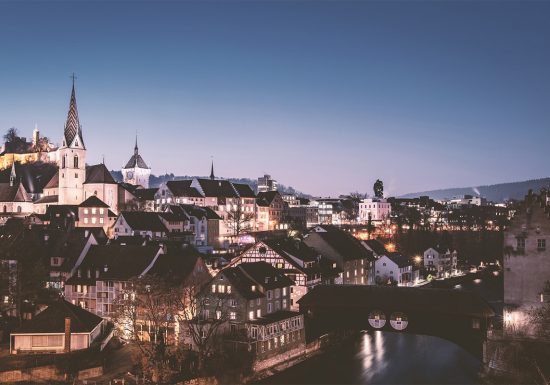 Swiss stock exchange is a major player in the global financial market. It was formed with the union of platforms and now offers a single trading space with...
Мировые инвестиции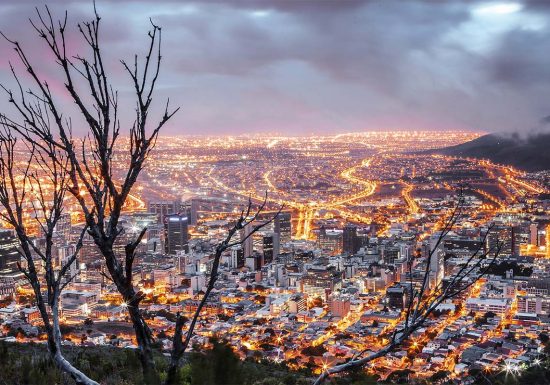 Experts presented an analysis of the prospects of investment in Africa countries in terms of investment and economic opportunities.The report describes in details the state of the financial system of the countries on a continent...