How did the sale of IPSCO affect TMK shares?
Judging by the latest market news, the Russian Trubnaya Metallurgical Company (TMK), which is owned by Dmitry Pumpyansky, is only going uphill. Thus, at the last auction on the Moscow Stock Exchange, the organization's shares increased by more than 13% amid the news about the sale of the American subsidiary Company IPSCO.
According to analysts, at its maximum, TMK shares reached 62.8 rubles a piece, which is about 13.8% above the level of closing of the previous auction. Also, according to 12:12 Moscow time, the price of TMK shares was 59.36 rubles. (+ 7.54%).
On March 22, it became known that TMK agreed with Italian pipe manufacturer Tenaris to sell 100% of its American subsidiary TMK Ipsco Tubulars. The American division of TMK is estimated at $ 1.209 billion excluding cash and debt on the balance sheet but includes $ 270 million working capital.
Impact of sale on TMK shares
Tenaris S.A. acquired IPSCO Tubulars from TMK, a steel pipe manufacturer, for $ 1.2 billion. The transaction was concluded on a cashless basis, without debts, which includes working capital of $ 270 million.
IPSCO Tubulars is an American manufacturer of OCTG seamless and welded pipes and line pipes, with an annual production of 450,000 metric tons of steel bars, 400,000 metric tons of seamless pipes and 1,000,000 metric tons of welded pipes. a country.
This acquisition will strengthen the position of Tenaris, expand the range of products offered and the range of services. Paolo Rocca, president, and CEO of Tenaris said that over the past 15 years the company has expanded its manufacturing presence and positioning in the US market. This acquisition was another step towards their leadership as a supplier of the US oil and gas industry.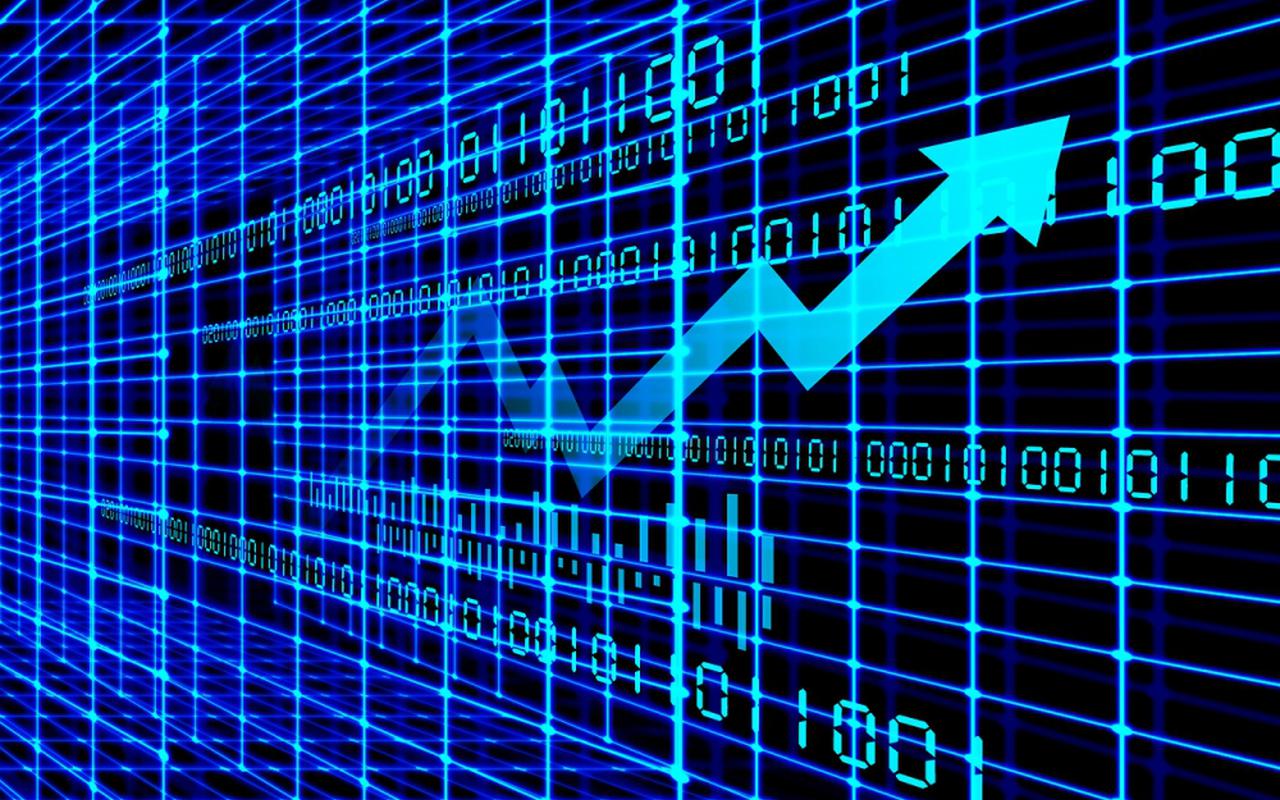 According to TMK representatives, the main goal of the sale is to put the international business on the monetization pipeline and, at the same time, to reduce the company's debt load. It is worth mentioning that before the deal was signed, Tenaris was the second company in the world for the production of pipes – 3.6 million tons in 2018, and the largest – TMK (3.98 million tons).
Before the purchase, the American divisions were owned by Severstal CHMF Alexey Mordashov, Mechel MTLR by Igor Zyuzin. Now "subsidiaries" in North America are available from Evraz Roman Abramovich and partners and NLMK NLMK Vladimir Lisin.